November is here! We at Craft & Oak have been noticing some changes in the behavior of our community and the orders we've been receiving. Star Maps are trending and are the hot item of the end of the year, it seems!
This may be because Star Maps make great gifts: they evoke emotion, they are pleasant to look at in any space, and they commemorate a specific date and memory for everyone involved.
A popular set of items we have seen trending are two city maps combined with one star map for a total order of three prints. Our prints do look great as a set, and many times, a couple will commemorate their two hometowns with city maps, then in the middle they will choose a star map to signify where they met, tied the knot, had their first kiss, etc! It's really quite sentimental and beautiful.
We use open source observatory data to pull the exact location of the stars in the night sky from wherever you are viewing them from. Pulling this data into our systems, then layering our colors and layouts on top of it produces that final result that you're all used to seeing in photos: a beautiful customized Star Map for any occasion!
Here are some of our favorite pictures of Star Maps from our customers in the past few months / better half of a year. See below.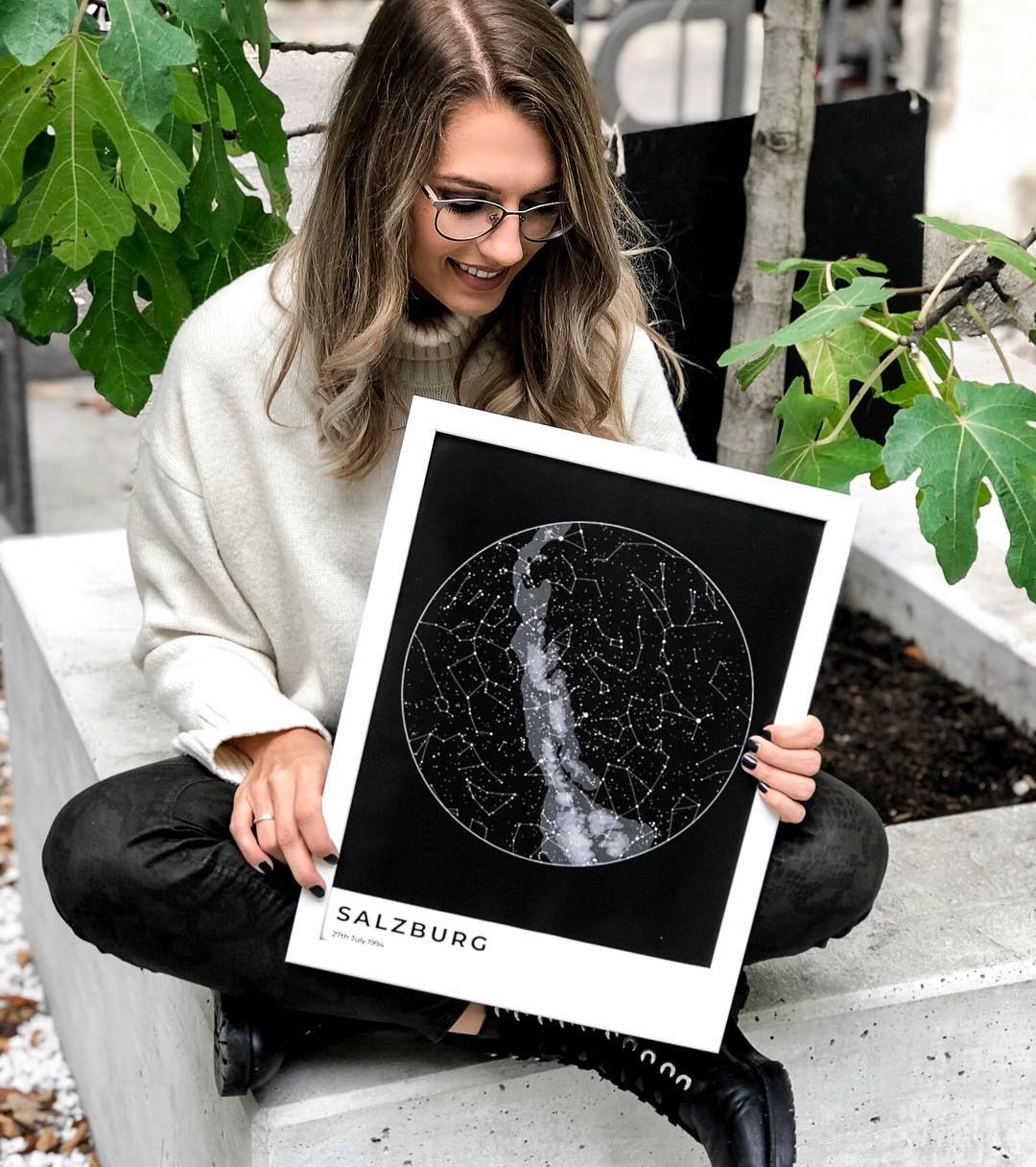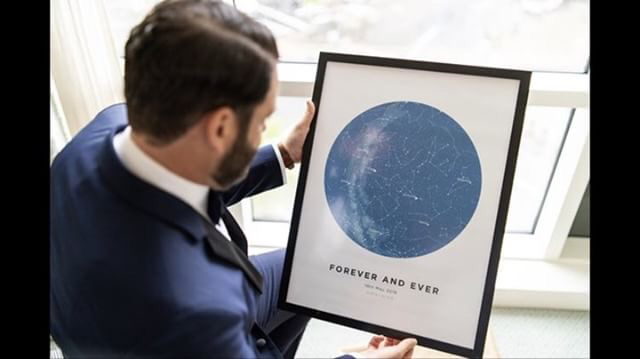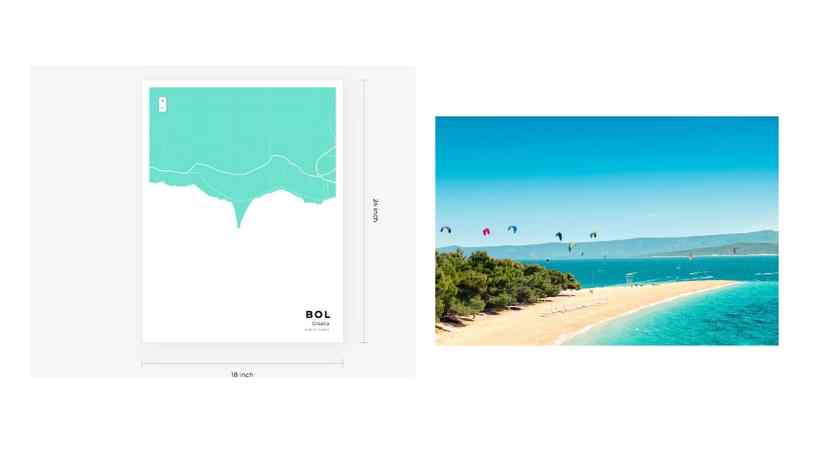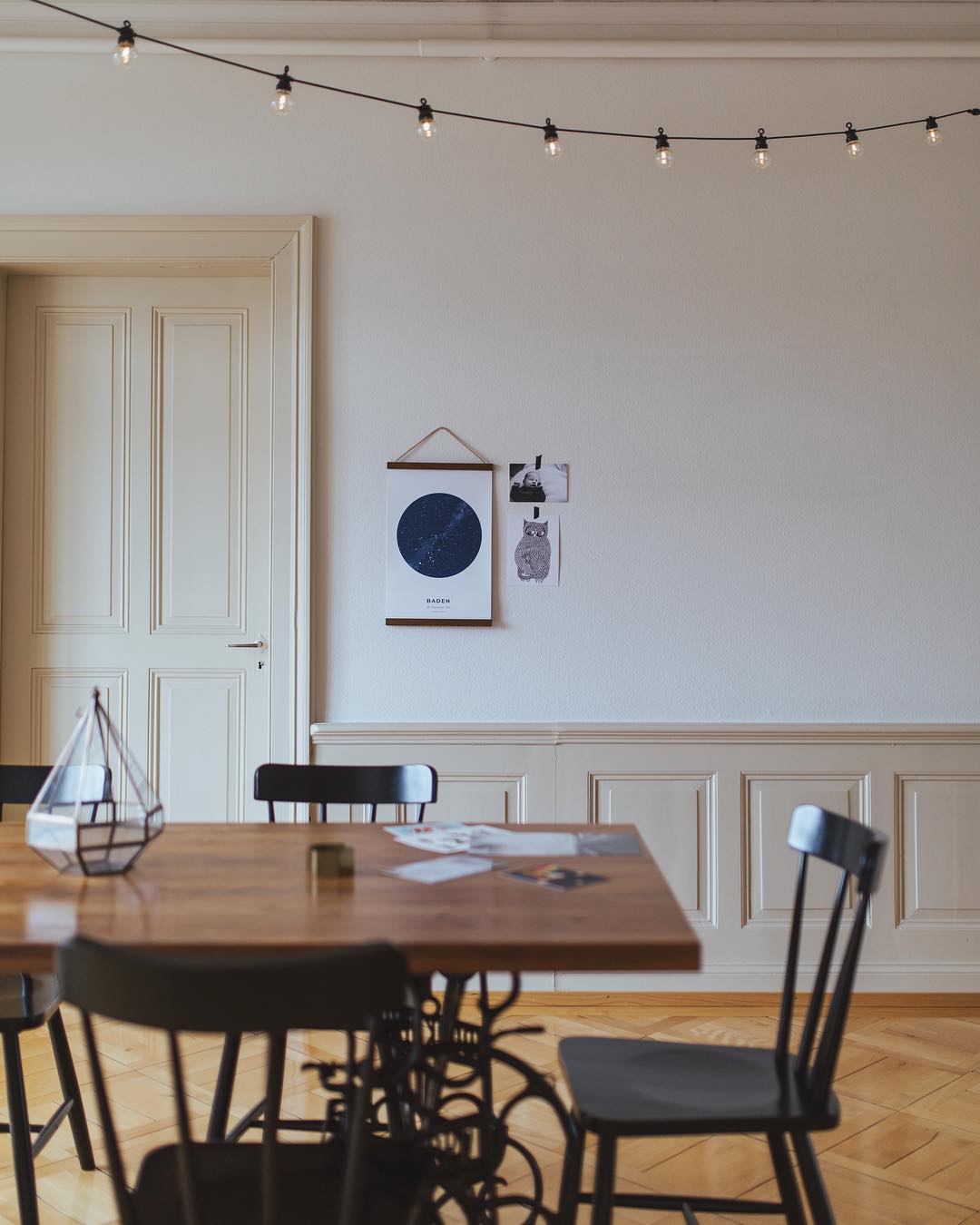 We hope you enjoyed these photos. We definitely wanted to bring attention to the fact that the tide is shifting, even for our business - and that Star Maps are IN this holiday season. :)
Sincerely,
-The Craft & Oak Team