Here at Craft & Oak, we always love seeing our Craft & Oak community share their stories behind their prints and also share with us a bit about where they've decided to put their custom map or custom star map posters. By the way, we now offer Coordinate Posters as well, for those of you wanting to be chic and minimalistic.
Without further delay, here are our most recent favorites: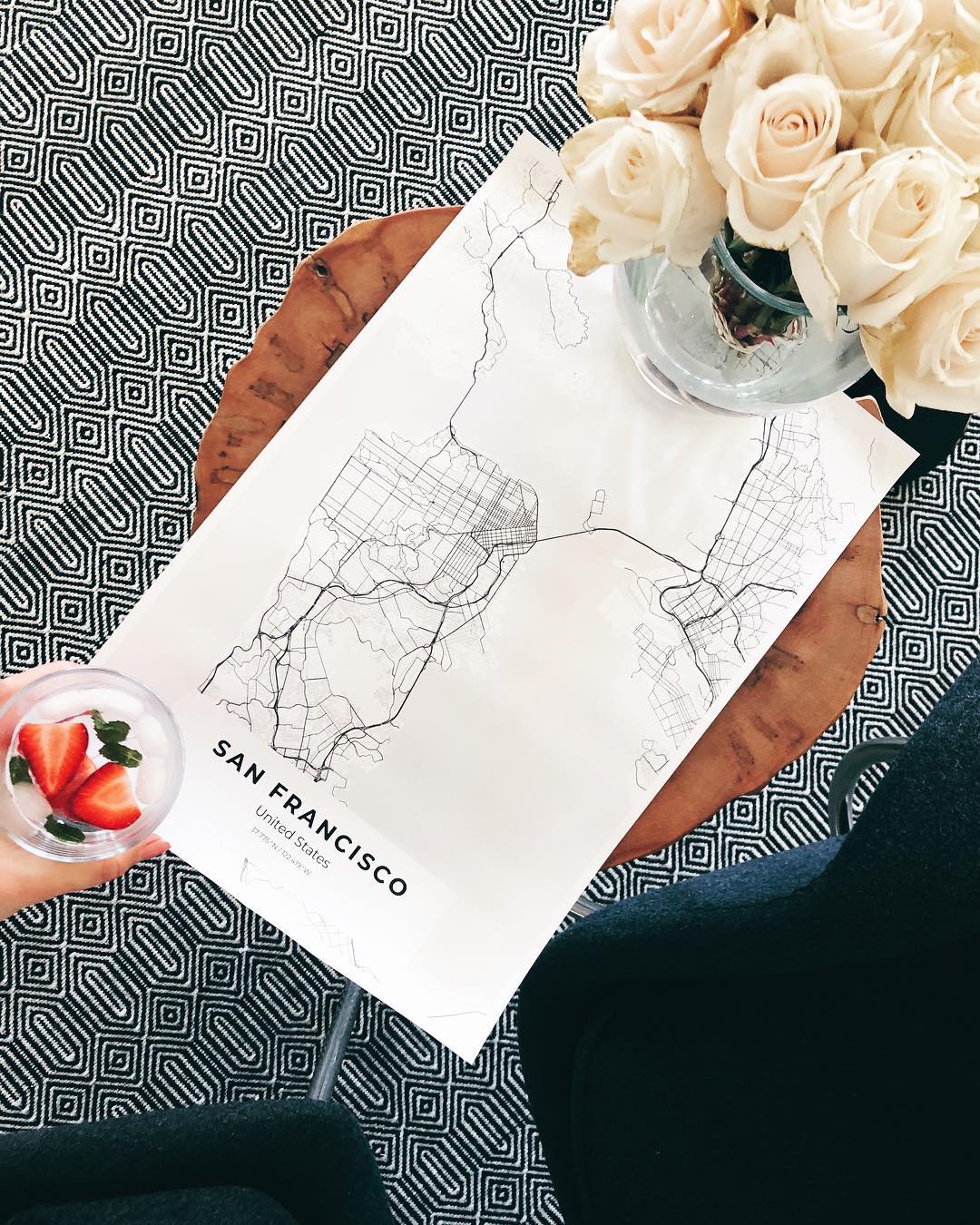 This lovely image of San Francisco comes from @amsoderberg, an au pair from Sweden and who lives in the Bay Area. Since this is where Craft & Oak was started, we love this particular piece for many reasons! We love the minimalistic look of the black and white lines, and we especially love how she decided to pair it with roses and some delicious breakfast for the photo :)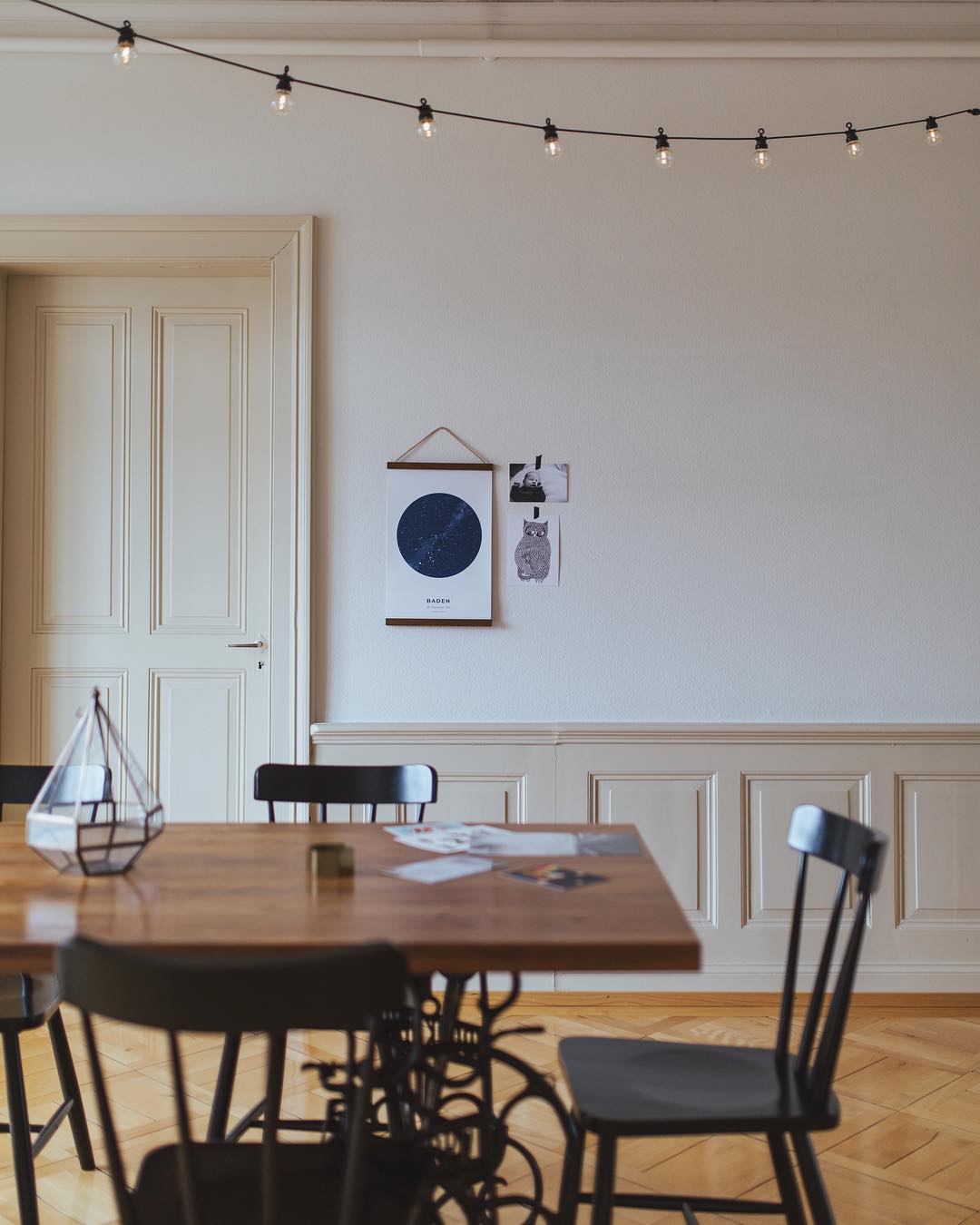 This next fan post comes from @debdiemski, who proves that even a simple hanger can work for our prints. We think it really brings some life to her wall and the way that it hangs on the wall near her dining table is beautiful. A great place to hang your print! Thanks for the idea @debdiemski!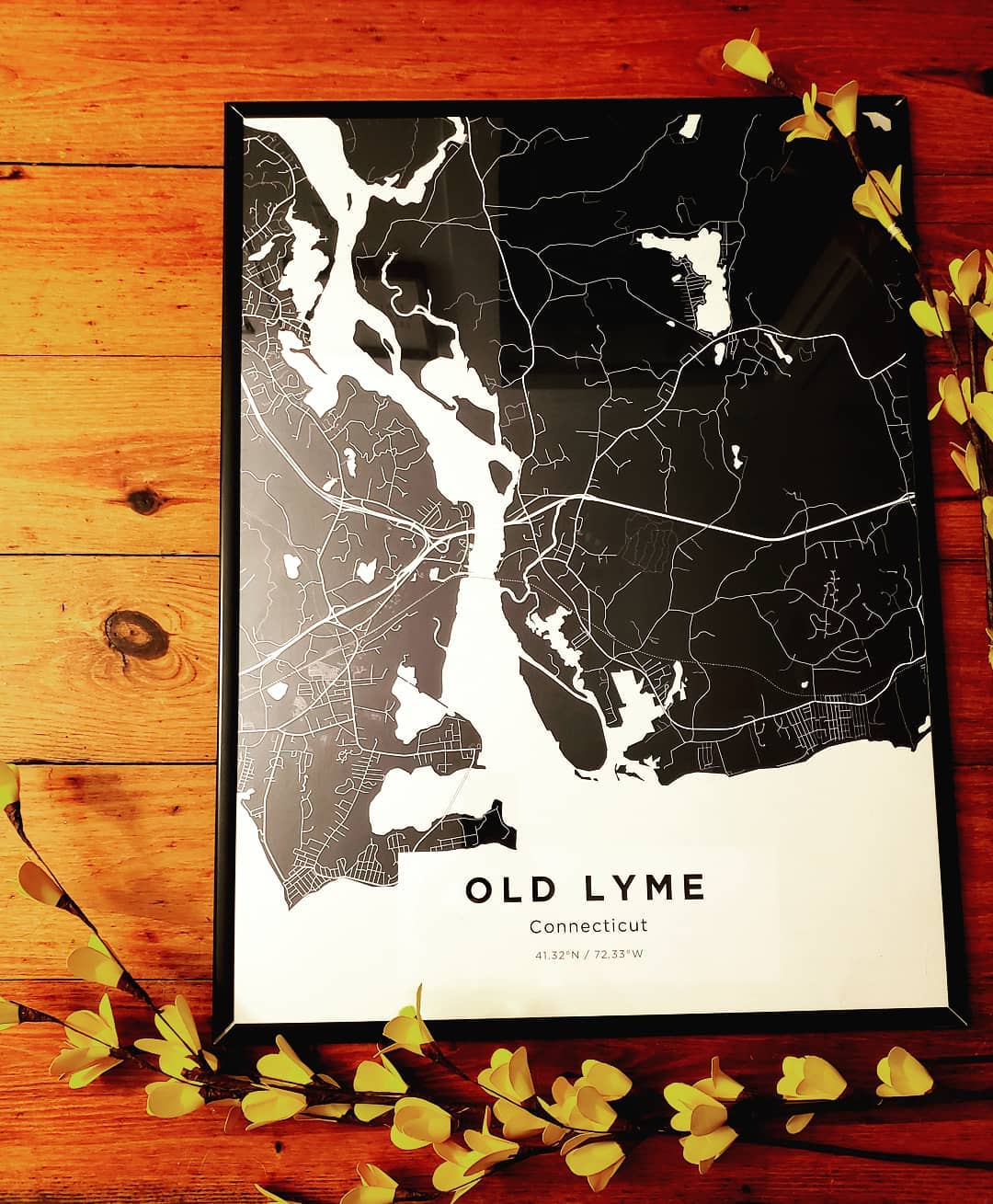 This third submission comes from the @theoldlymecottage, it's unclear whether this account is about a small BNB, or if it is just the community member's Instagram handle, either way - this account wanted to commemorate her hometown of Old Lyme in Connecticut, and that she did. We love the way her black print looks. Design one by clicking HERE.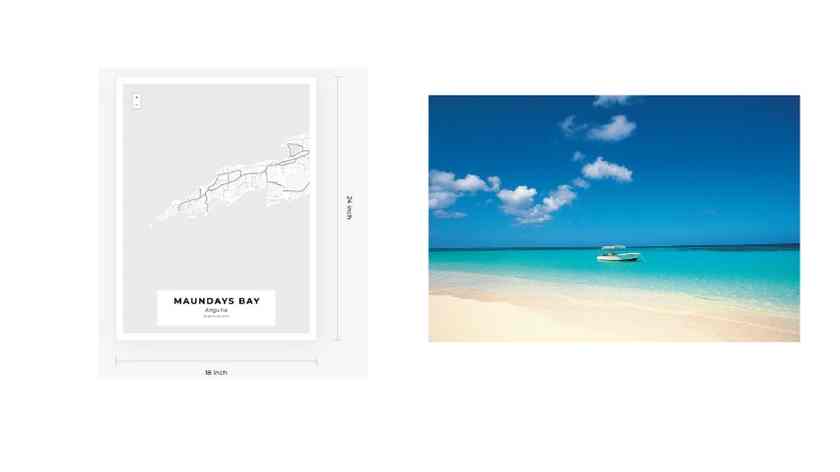 If you haven't seen this image yet, this is courtesy of @abbydephilips, she really brings out the pink in her Manhattan flat with flowers, a beautiful chair, and two custom map prints from Craft & Oak - all in pink!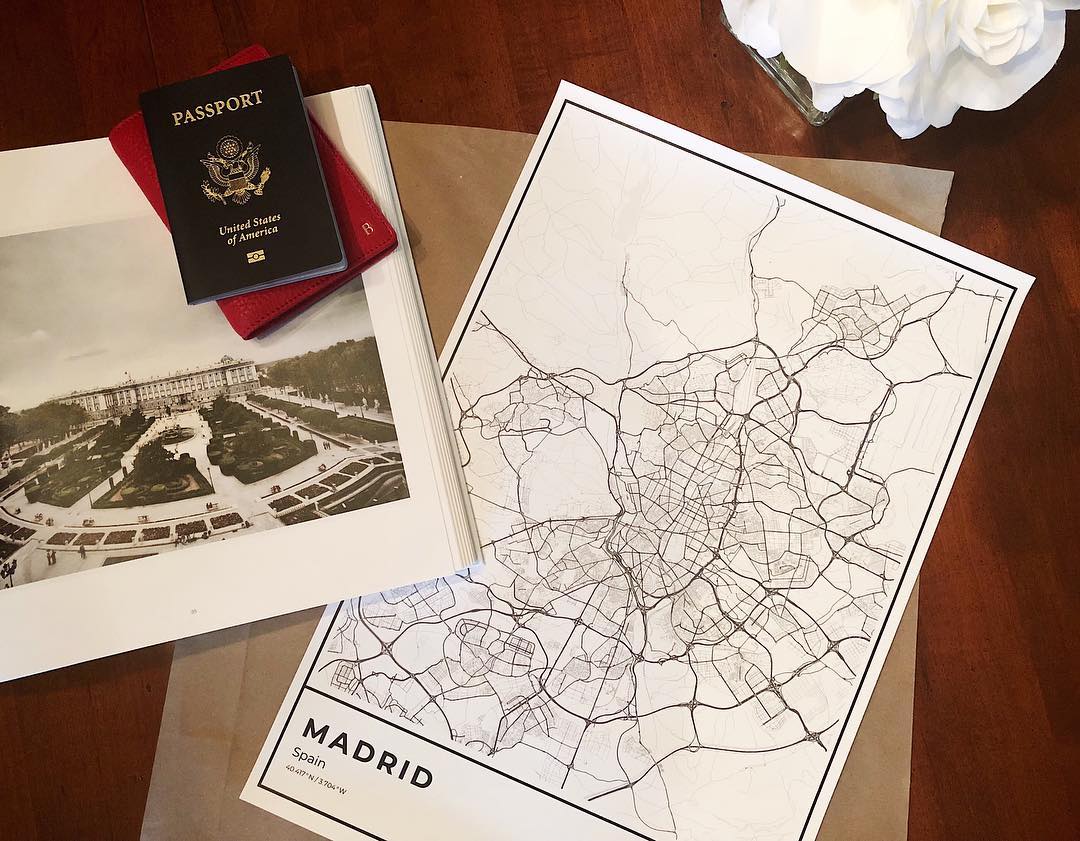 Our final fan favorite is from @bribabyy10, who commemorates her time au-pairing in Spain with a custom print of Madrid. We love her flat-lay here, and it really inspires us to take some good flat-lays of our own.
Well, that was it! Which one was your favorite? Let us know! Submit your own to [email protected]
Thanks!
-The Craft & Oak Team