We at Craft and Oak have compiled a great list of destinations to go to in October! October is one of the most temperate and comfortable months of the year, in most parts of the northern hemisphere, lending itself to great vacations, weekend trips, and adventures. Here's our own guide on where to travel in the tenth month of the year!
Yosemite National Park - home to many famous cliffs, waterfalls, this national park is the treasure of the West Coast, and there are tons of things to do for the outdoorsy-type in all of us. El Capitan, Half Dome, and the Tunnel View outlook are all points of interest to check out. Not to mention rock climbing, day-hikes through a variety of trails, and just camping and being out in the wilderness and staring at the stars.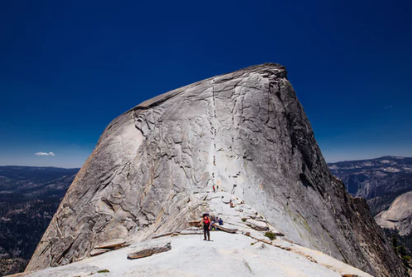 Boston - for those of you who live on the East Coast, we think Boston is one of the best places to visit for Autumn! Whether it's checking out the historic Freedom Trail, where Paul Revere lived or grabbing a bite to eat at Quincy Market - we think this town has it all. See the Fall colors that Boston has to offer, and also travel to neighboring states such as Vermont, Maine, and New Hampshire for a true look at New England.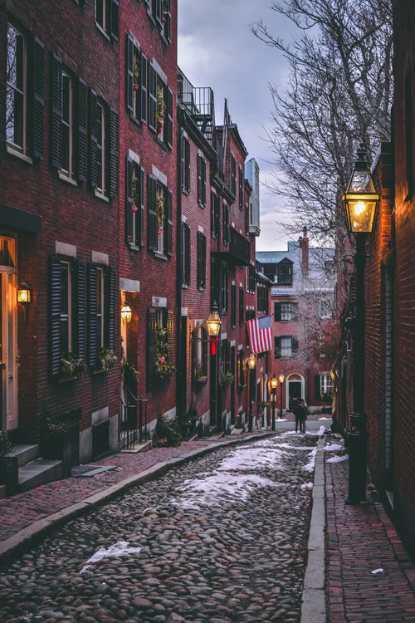 Mykonos - for those that want an island adventure, we can think of no better island in the Aegean than the Mykonos. The summer crowds have dwindled a bit, and the temperatures are now moderate. The sun is still out though, and the nearby sea temperature will be a beautiful 73 degrees Fahrenheit. Iconic landmarks include a row of windmills from the 16th century, as well as the Cycladic architecture which includes traditional cubic houses with flat roofs, a lot of white, and a lot of brick and cobblestone roads.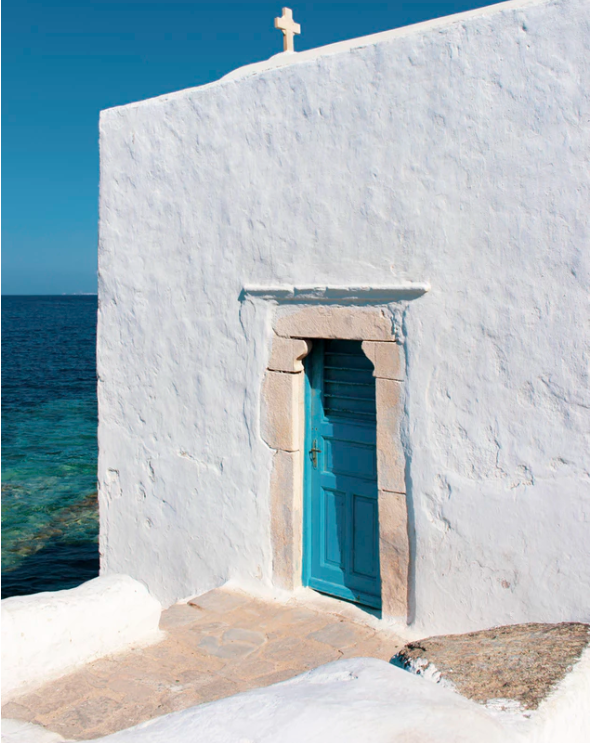 Nashville - known as Music City, this place is amazing to check out if you're in it for entertainment, and also a deep breadth of history. Known for country music, the scene also includes gospel, bluegrass, blues, and soul. Great dining and entertainment and the weather should still be quite nice at this time of year. Iconic landmarks include the Grand Ole Opry House and the historic Ryman Auditorium.
Prague - Autumn is a great season for this beautiful place, which allows you to explore it without too many tourists at this time. There's amazing architecture to be seen everywhere, with impressive 14th-century structures, and many castles, churches, spires, etc. The restaurant, galleries, and shop scene are also quite impressive. Be sure to take in a hearty stew, mulled wine, a sugar-sprinkled pastry… as far as landmarks go, check out the Prague Castle, the John Lennon wall, or a cruise down the Vltava river.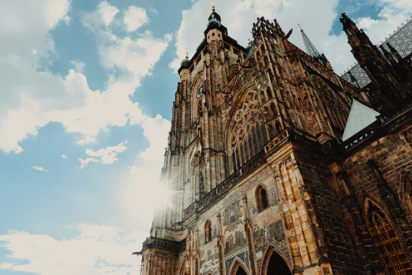 We hope this post inspired you a bit to check out some other places in the world this October, if that's too short notice, perhaps you'll be able to venture to one of these locations in the near future!
Cheers,
Craft & Oak Team