We've seen a lot of great star map creations from our community lately, and we wanted to share them with you all today. We are excited to share with you some of our most favorite customizations and pictures that our fans have taken.
The first one comes from @kbinfinite - the night she got married and it was outside the city where the stars are bright and many. We love the way she styled this pic and the quote she chose was super cute: "I love you more than the stars in the sky!"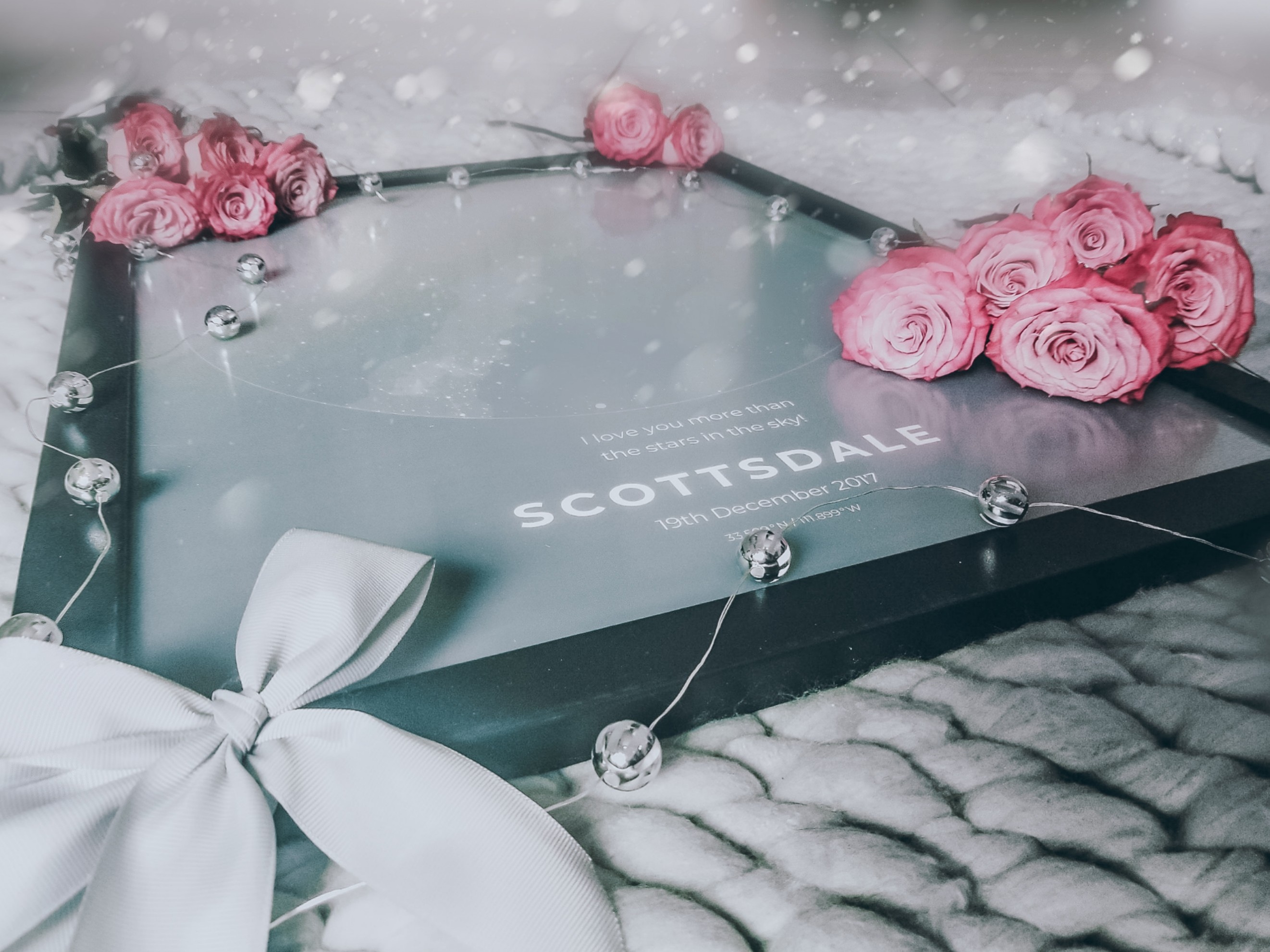 The second of our favorite ones is commemorating a First Date, from @lorimargasonphoto. We love this star map because of the milky way.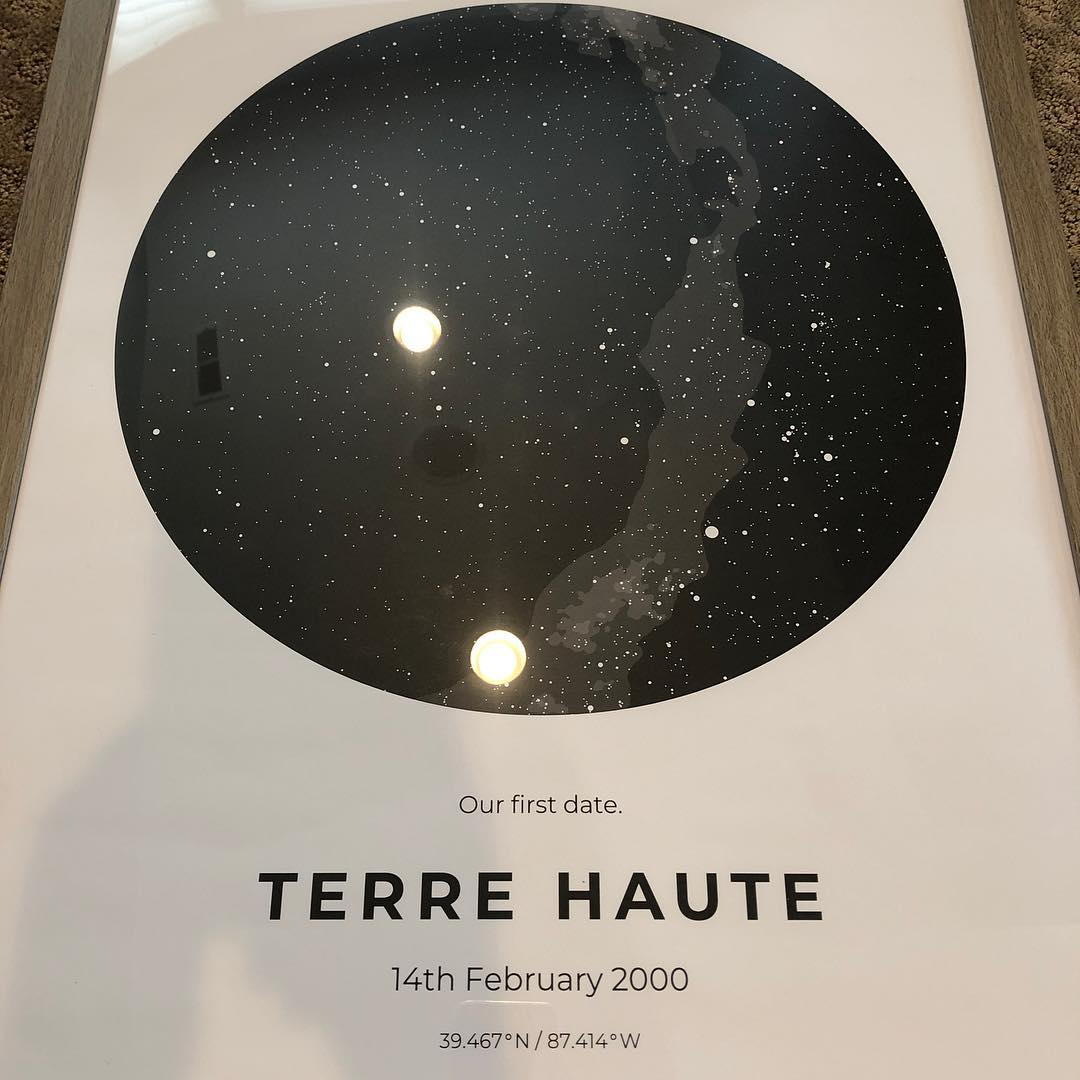 Here's also one of our favorite photos of recent, a beautiful RED Tokyo starmap. It's a bit rare to see our red color, but we love this customization and flat lay. Image courtesy of @raphiatr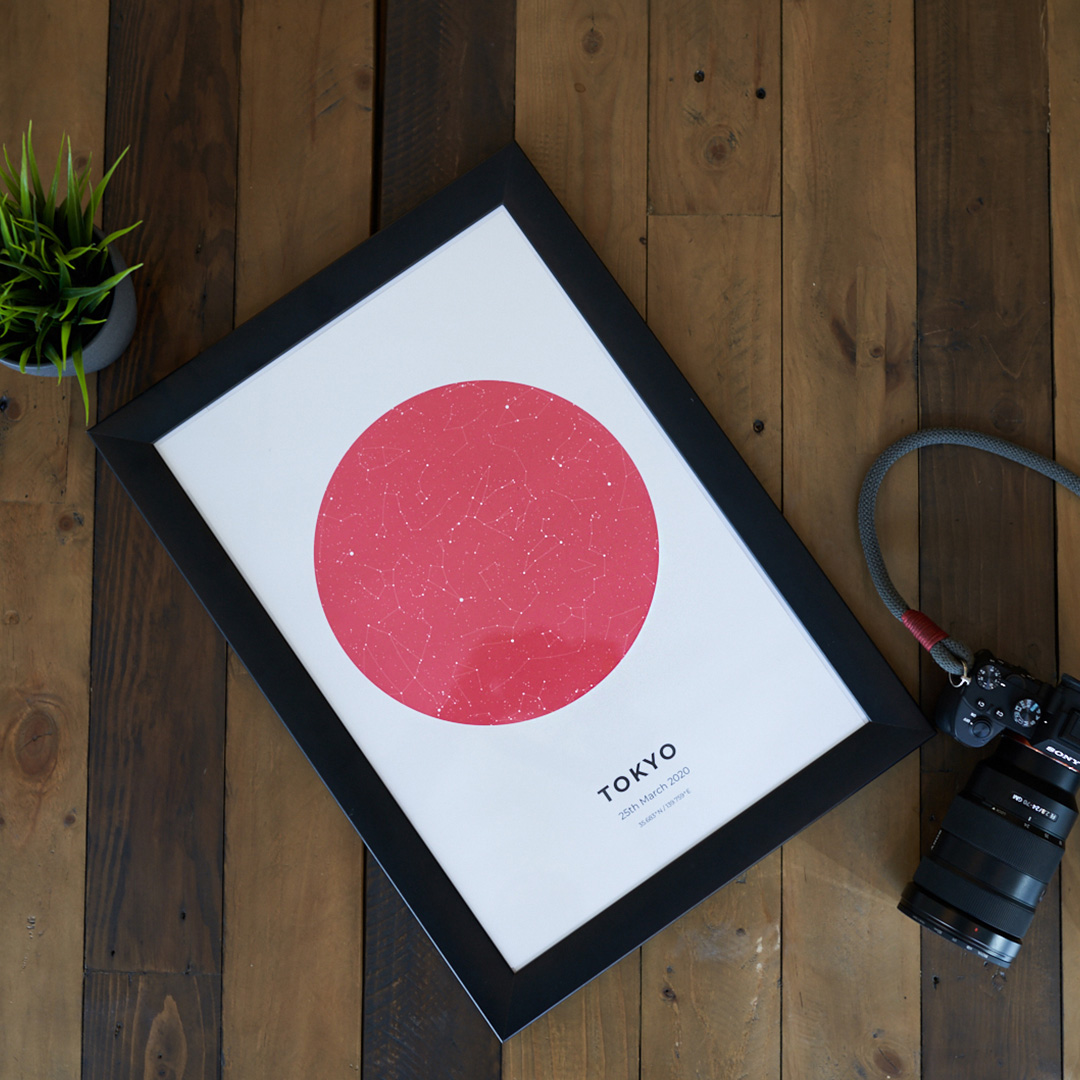 Lastly, we have this beautiful starmap print of the night sky of a beginning of a relationship - we love the touch of the roses and the flowers :)
That's it! Thanks for checking out some of our favorite customizations. Keep us in mind when and tag us @craftoak in any of your starmap or citymap posts on Instagram.