Beaches We Will Visit After COVID
The COVID-19 pandemic has taken the world by storm, but not in a good way. Businesses have closed, mass gatherings ceased, and our travels have been postponed. To curb the spreading disease, we are asked to stay home in the meantime. This means canceling our plans to explore and have our own wanderlust in whatever coordinate, especially to the beaches.
If anything, however, we can look at the silver lining of what is happening. This could be the perfect time to think about these memories of beaches more than ever so that we can celebrate our backpacking trips and adventures, right in the comfort of our homes. Since it is quite difficult to stay connected during this pandemic, we can commemorate and relive these experiences and celebrate them as we bring a bit of this connection with others back.
Therefore, we created a list of memories you have not created yet or want to re-create with your family and friends once this is over. Below, we have curated ten of the best beaches that you can visit after the COVID-19 pandemic, where you will create memories with your friends and families.
Grace Bay Beach (Turks and Caicos, North America)
Grace Bay Beach is a highly acclaimed beach in the Turks and Caicos Islands that feature calm turquoise waters and white sand. What makes the seashore more stunning is the fact that it has no rocks and seaweeds floating. You can avail of several watersports such as swimming and parasailing when you are in Grace Bay.
Golden Horn Beach (Croatia, Europe)
The Zlatni Rat, commonly known as the Golden Horn Beach or Golden Cape, is a stunning beach in Croatia with crystal clear water. It stretches for 530 meters into the warm Adriatic Sea. Its distinct spotlights attract a lot of tourists who want to enjoy the sea, the sun, and several watersports.



Maundays Bay (Anguilla, North America)
You may also want to explore Maundays Bay in Anguilla. Since it is technically a public beach, this beach is perfect for groups of friends and families with kids. What makes this an ideal beach to have experiences with is its sites. Waves come rarely, and the beach is bookended by to breakwaters.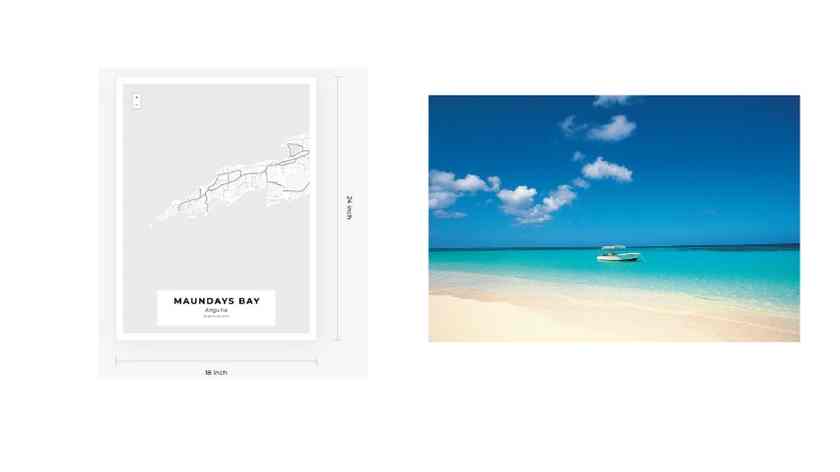 Source d'Argent (Seychelles, Africa)
The Source d'Argent in Seychelles remains to be one of the most photographed beaches in the world. And it rightfully deserves its recognition. You can wade into its shallow waters as you wander through the weathered granite boulders that bookended the shore. You can also find sea turtles that are swimming off the beach.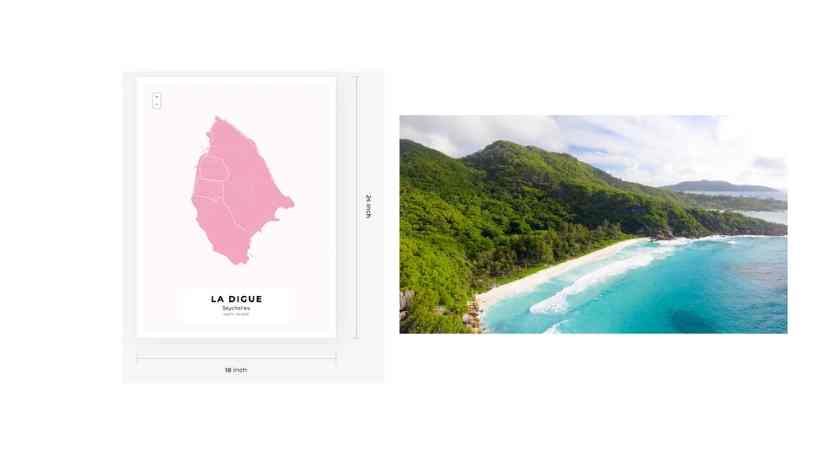 Boracay Beach (Philippines, Asia)
One of the most visited attractions in the Philippines is Boracay Beach, particularly the White Beach. As its name implies, this beach consists of very white and fine sand, with turquoise waters to complete your views. There are a lot of things to do and explore here: water activities, hotels, restaurants, you name them. Everything is available in front of the beach.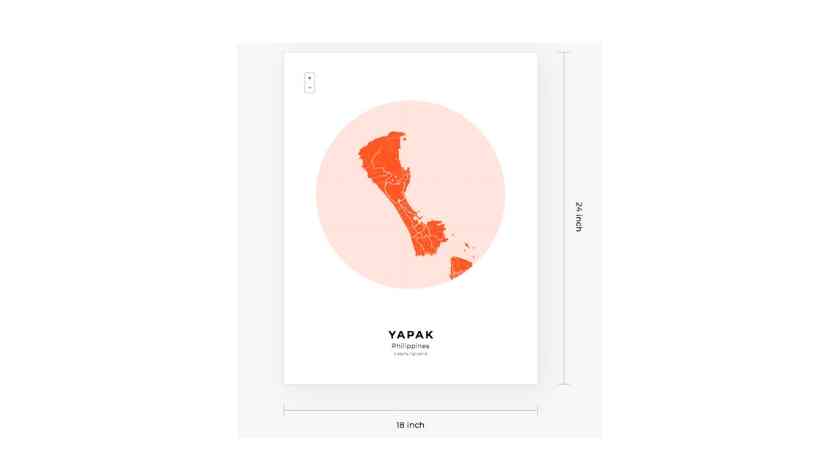 Glass Beach (United States, North America)
The Glass Beach on the Mendocino coast in California is an interesting beach because its shores are not composed of white sand like the others on this list. Instead, it is filled with smooth, colorful glass pieces. It was once a local dumping site, but the glass pieces became pretty pebbles over the years.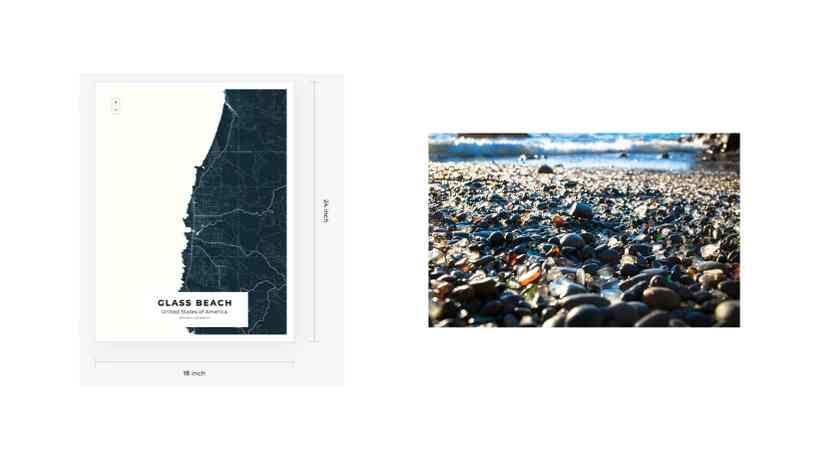 Shoal Bay (Antigua, North America)
The Shoal Bay in Antigua is also a great option to create new memories and experiences once this pandemic is over. Tourists flock the beach due to its fine white sand and its crystal clear water. You can do activities such as diving and snorkeling here. There are also restaurants and bars for those who are looking for one.

Playa Paraiso (Cuba, North America)
Playa Paraiso Beach in Cayo Largo, Cuba is a serene beach that features powdery white sand and transparent blue waters. This pristine beach is regarded as one of the best diving and snorkeling areas in the Caribbean. When exploring the beach, you can also spot sea turtles, iguanas, and various species of birds.
Whitehaven Beach (Australia)
You. can find Whitehaven Beach along the stretch of Whitsunday Island, Australia. It prides itself with white silica sand that is regarded as one of the purest sands in the world. Because of the presence of silica, the sand does not retain heat. Hence, it is a great place to walk barefoot.
Cala Saona (Spain, Europe)
Completing our list is the Cala Saona in Formentera. It features fine white sand, clear turquoise waters, and red cliffs on both sides. The beach is quite wide, so you have ample space to enjoy amid the tourists that flock the area. Aside from water activities, you can also enjoy watching the sunset here.
So that's it. We hope you found our list informative and have persuaded you to visit these beaches once the pandemic is over. You can also read other articles from our site to learn more about how to create better memories. You can also explore beaches on our maps editor so that it will be easier for you to locate them.