With the addition of our new editor at Craft & Oak, we're happy to introduce a new custom map style to our editors: Satellite.
Now you can create photographic maps of your favourite destinations and neighbourhoods. A far cry from the vector-based imagery we previously offered, satellite imagery allows you to create custom maps with more realism.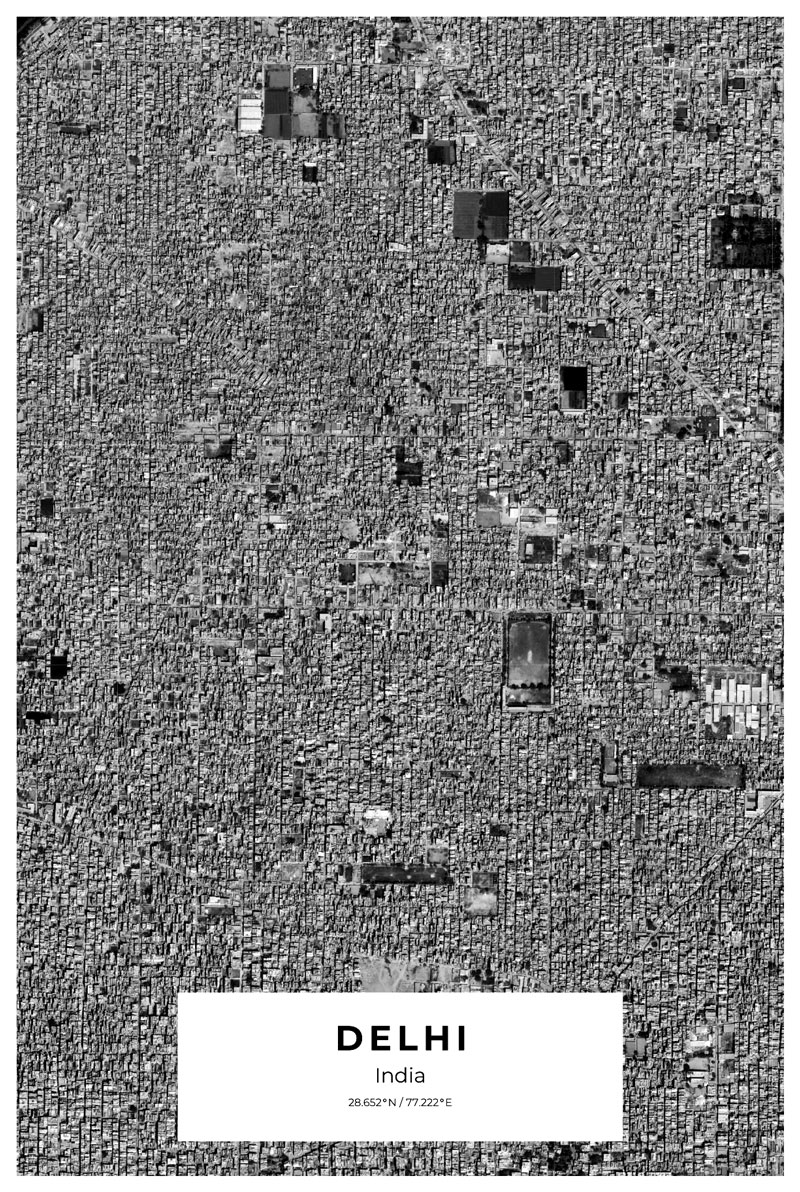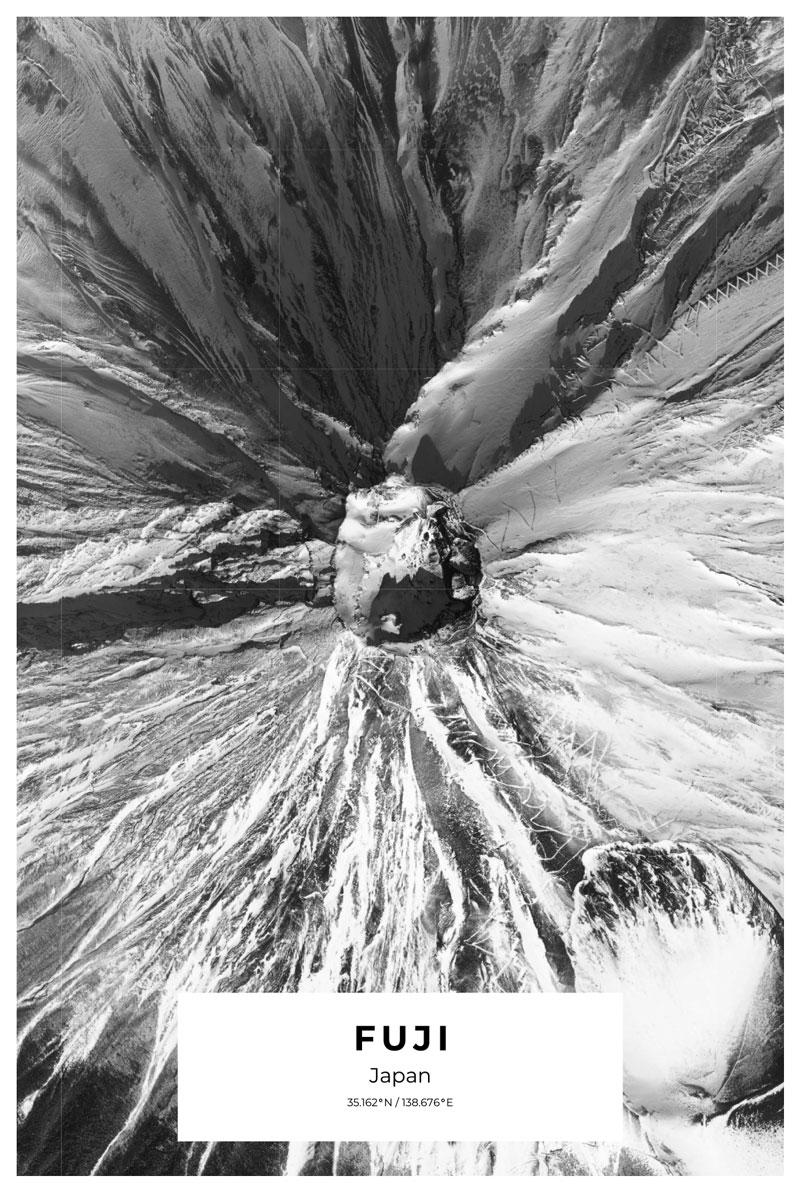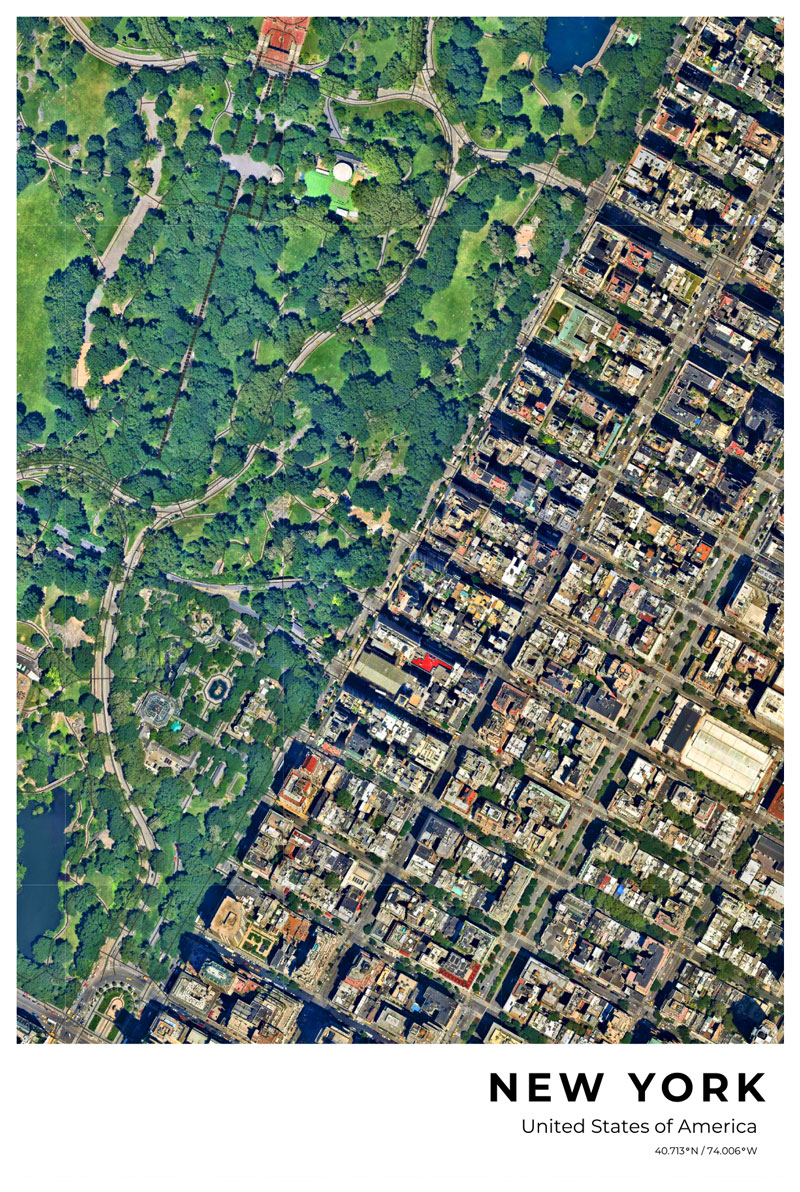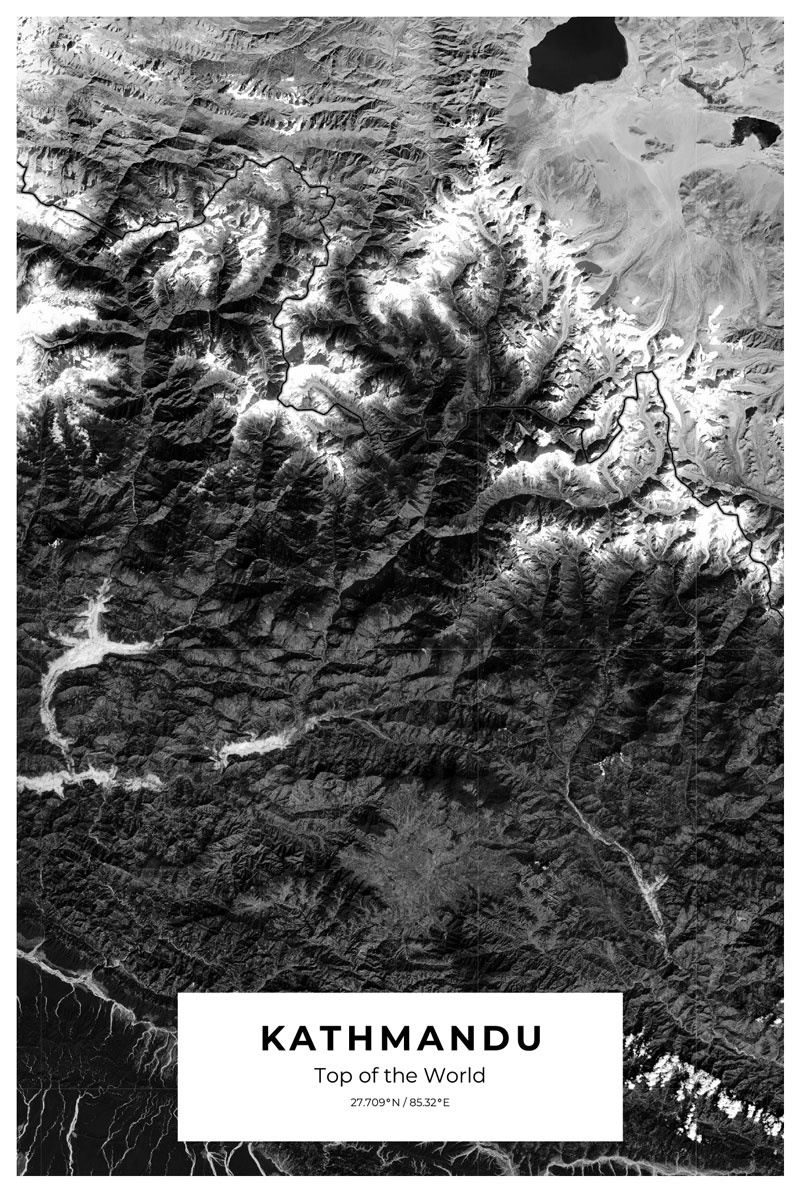 These incredible images come directly from Google'ss archive of aerial images.
As explained by Ball project manager Jeff Dierks, googles purchase its imagery from many different satellite operators in order to generate its complete imagery library of planet earth. The technology used by these gigantic flying cameras is rather basic. "At its simplest, it is a decent resolution digital camera in space," he said and goes on to explain that these cameras, collectively photograph in giant straight lines, up and down, until a whole picture is done. Image mowing a lawn and you'll get the idea.
These incredible satellites will orbit Earth's atmosphere multiple times per year, capturing thousands of photos for Google, Apple, and Bing maps, which require up to date and improved imagery on a daily basis.
As usual, you can still customise the page layouts, sizes and text. Later in the year, we'll also be releasing various monotone colours of these custom satellite maps for users to be able to match these with whatever colours are in their space.
Here is some map-making inspiration:
https://searchengineland.com/20-awesome-images-found-in-google-maps-13127
By Introducing satellite images into google's map search interface, viewers have become excited virtual sightseers travelling the planet from the comfort of their screen.
https://www.jotform.com/blog/40-bizarre-and-cool-google-earth-photos/
A collection of some strange findings in google maps. Some of these are incredibly useful and provide some great inspiration on creating art maps for your house.
https://www.businessinsider.com/the-most-beautiful-google-street-views-on-earth-2015-10?r=US&IR=T
Classic earth beauty as seen from a satellite. Here is a collection of some of the most beautiful and map worthy destinations.
https://www.trendhunter.com/slideshow/breathtaking-google-earth-images
More breathtaking map inspiration - here trend hunter has compiled 35 of earth best locations. More food for thought.
If you like to have a try and create your own custom map, please visit our editor here