Design Your Own
Custom Maps
Personalised maps to celebrate every moment, place and memory.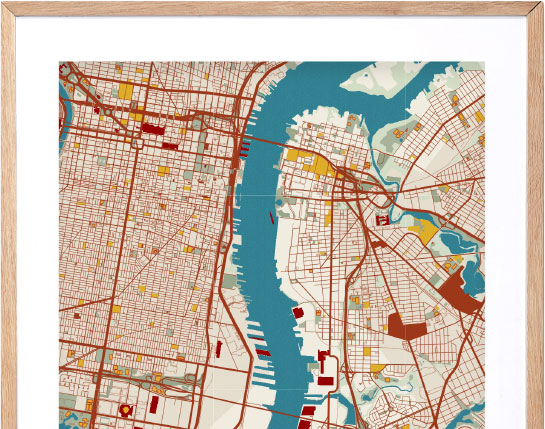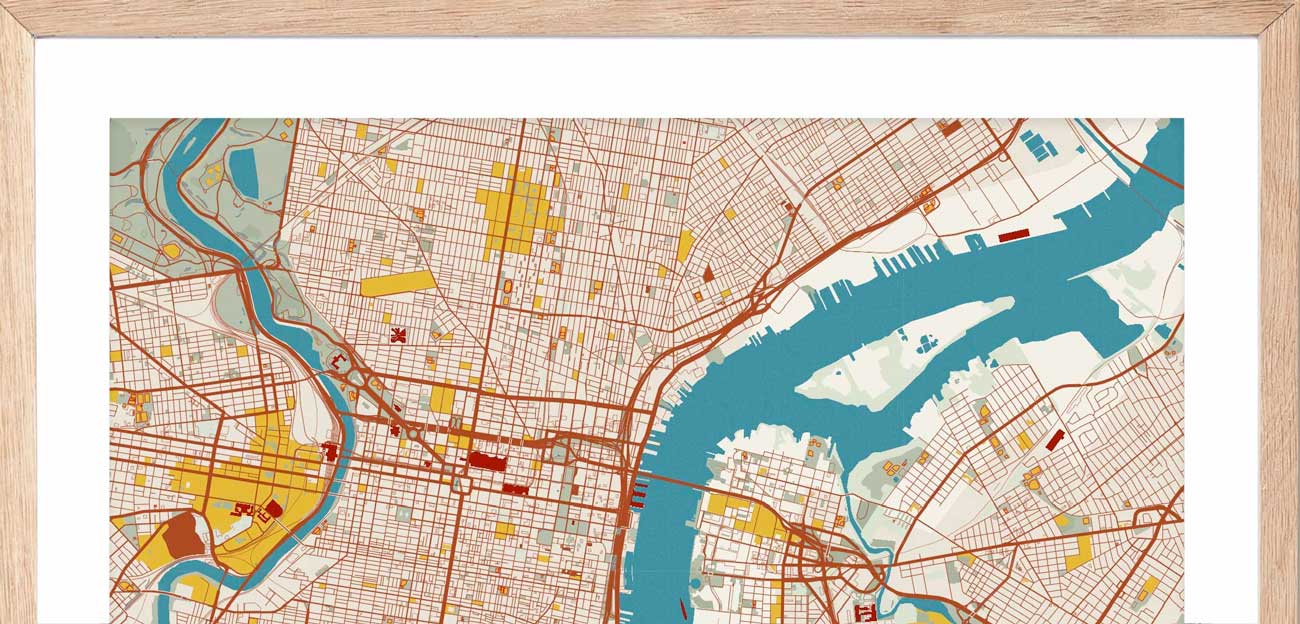 Our Designs
Customise any of the following.

Map your favourite destinations and moments
Pay tribute to your favourite city, revisit special travel spots, immortalise a place where something special happened or create an incredible piece of art. Our custom City Map posters are the perfect gift for your house or a loved one. Design your own city map print and celebrate life's adventures.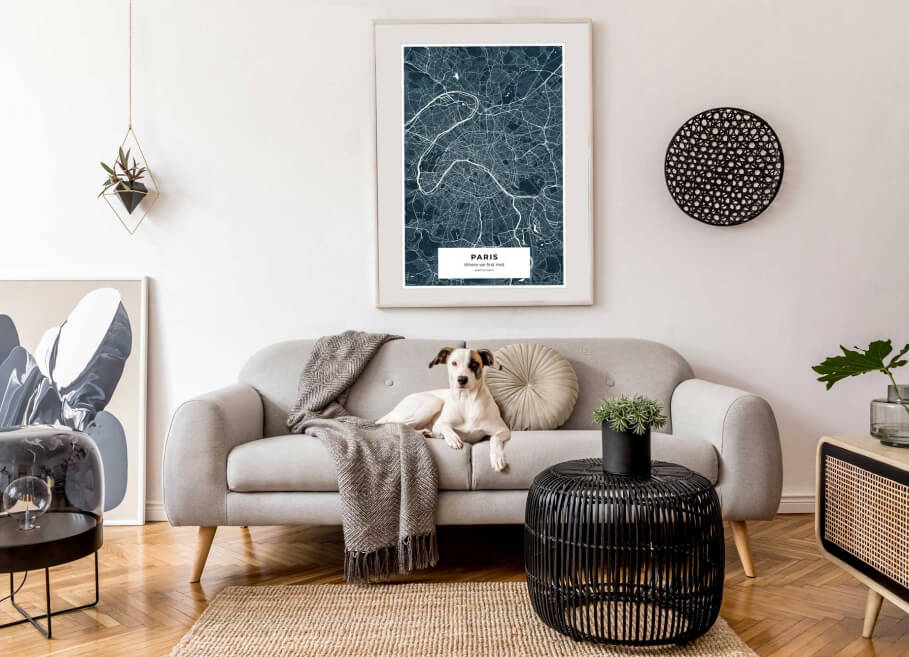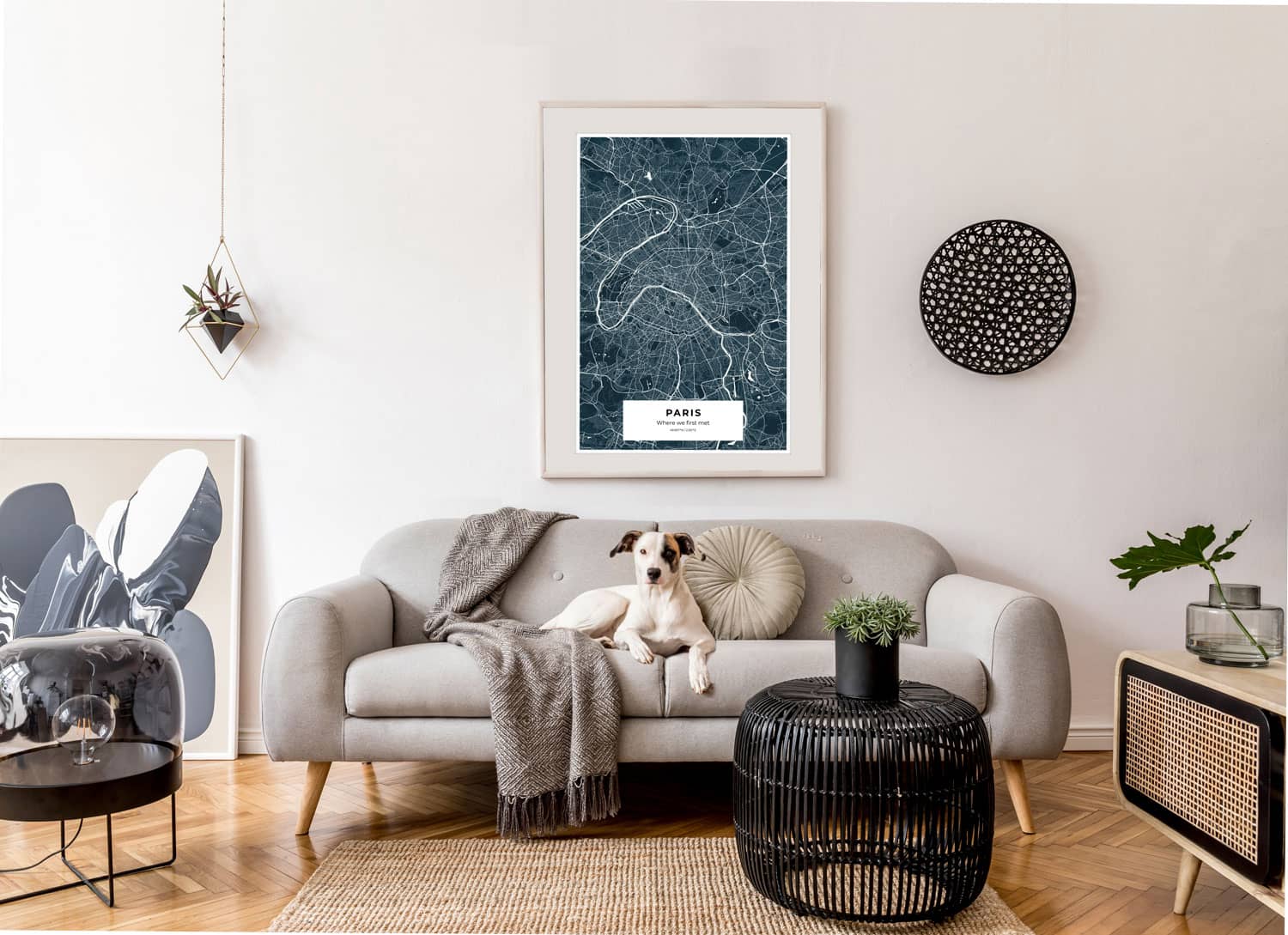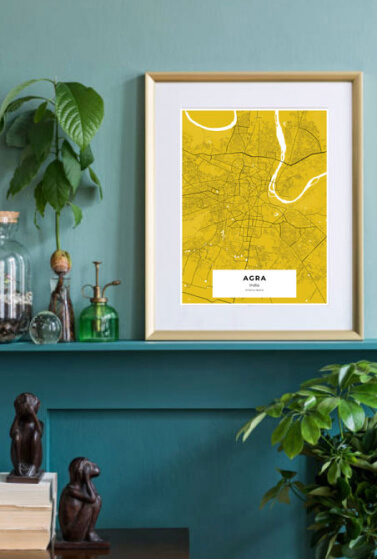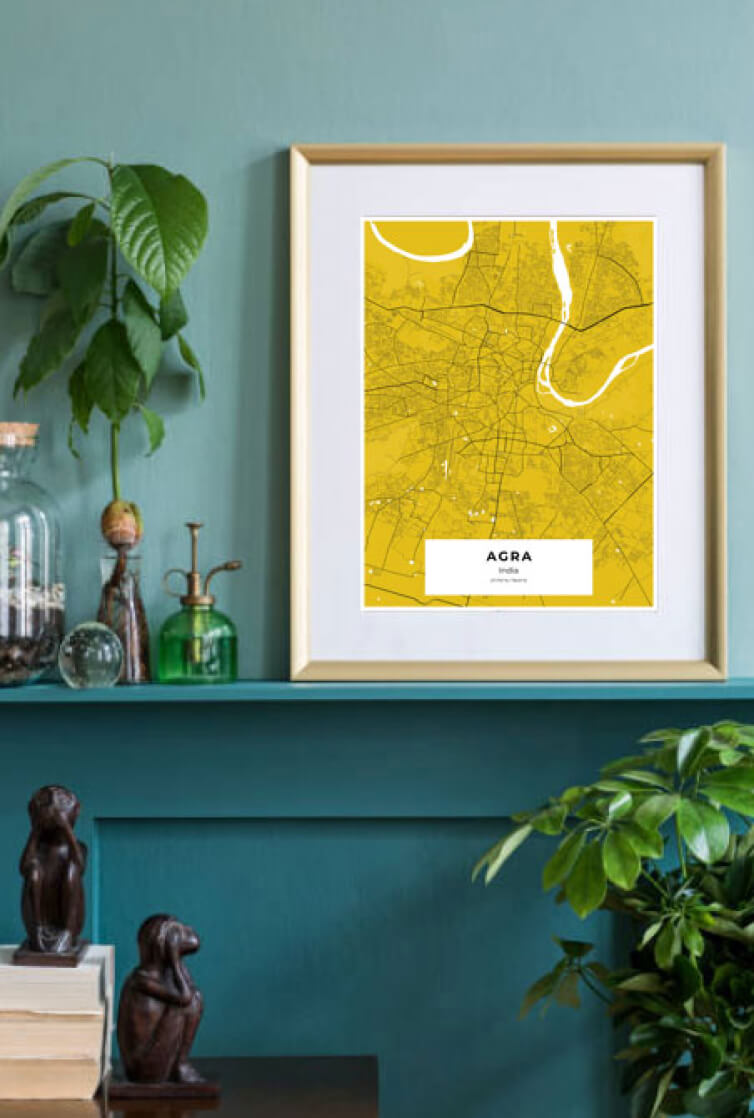 Your Design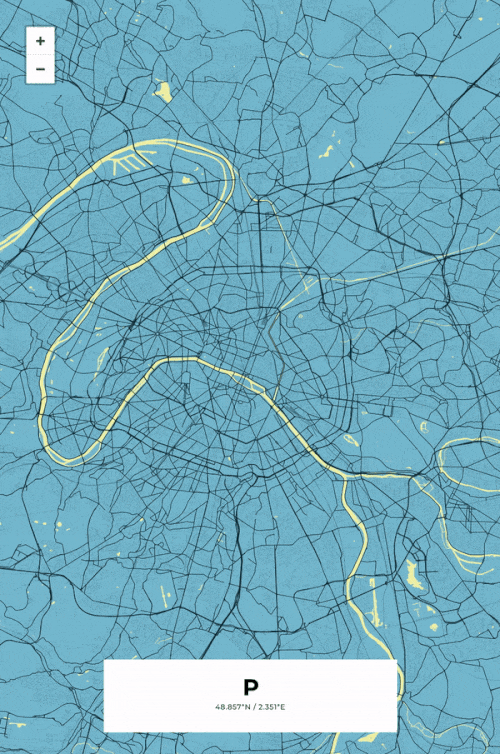 Paris
Where We First Met
48.857°N / 2.351°E
A5 / A4 / A3 / A2 / A1
City Map Poster
Using our custom-built map editor,
choose from a wide variety of
themes, colours and sizes.
Production Process

Advanced Lichee Printing
using HP Indigo 12000 Press
Paper Stock
250 GSM Matte Paper
Acid Free / Archival Quality
Inks
HP Indigo Pigment Inks
30-60 years before colour fading
Parcel Weight
0.95 kg
Inspiration
Map out your memories
Prints from $38
Create Now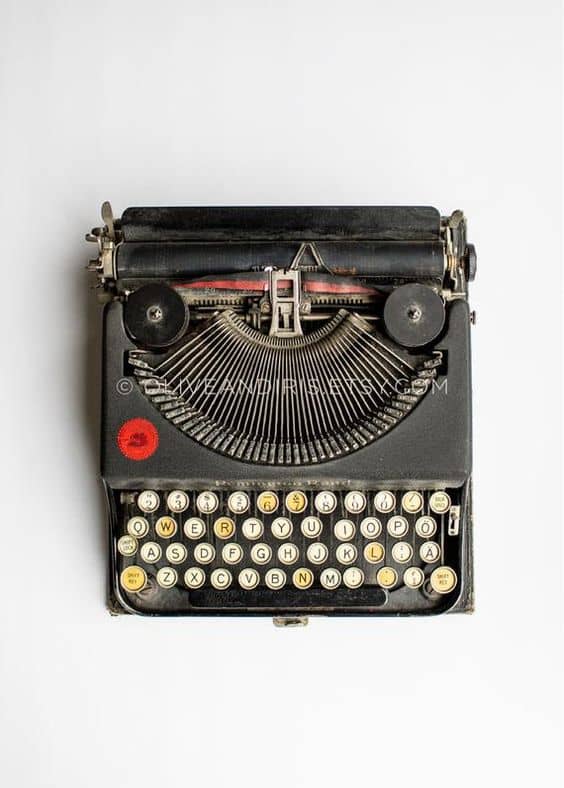 Palestine
Prints from $38
Create a map of Home
Make Yours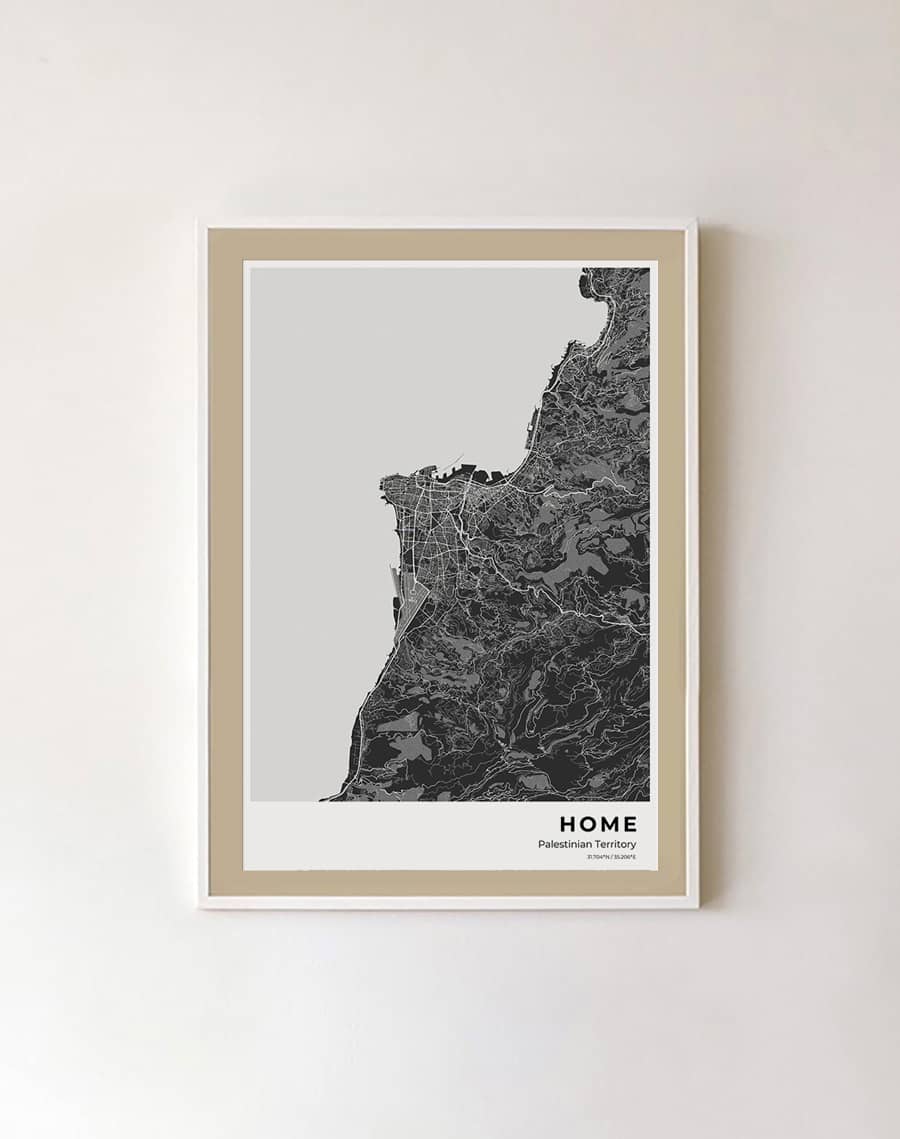 North Pole
Prints from $38
Typographical Posters
Create Yours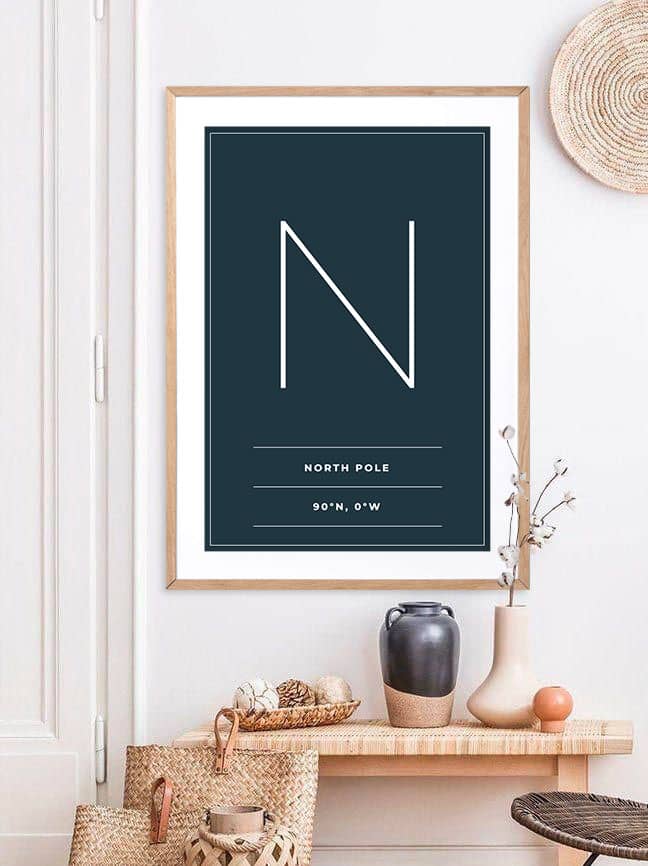 Paris
Prints from $38
Typographical Posters
Create your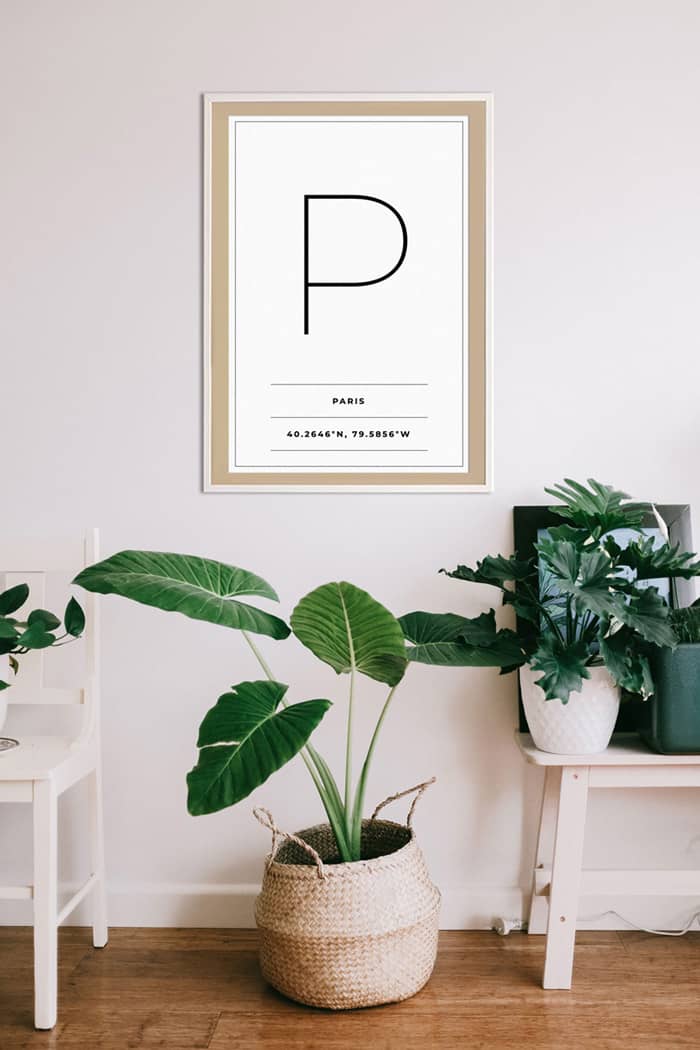 Dual Star Maps
Prints from $38
Perfect art for your walls
Start Yours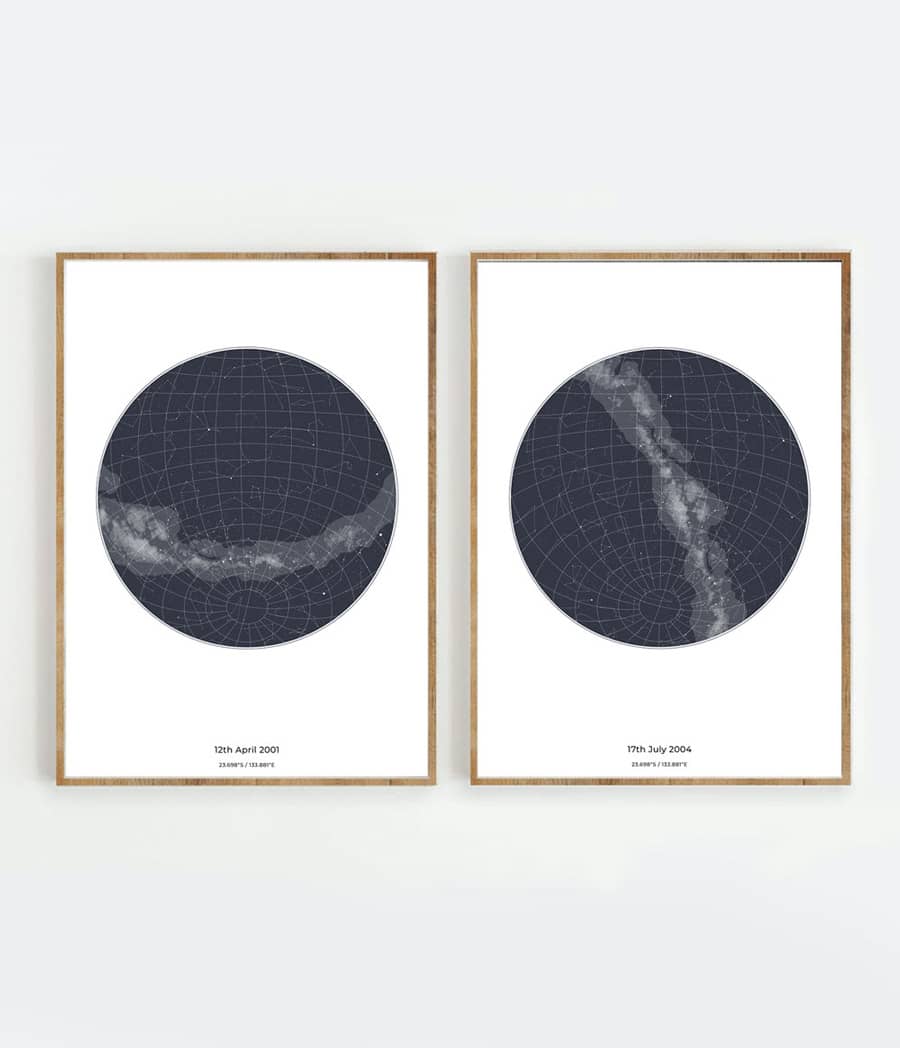 Honolulu
Prints from $38
Map your favourite sestinations
Create yours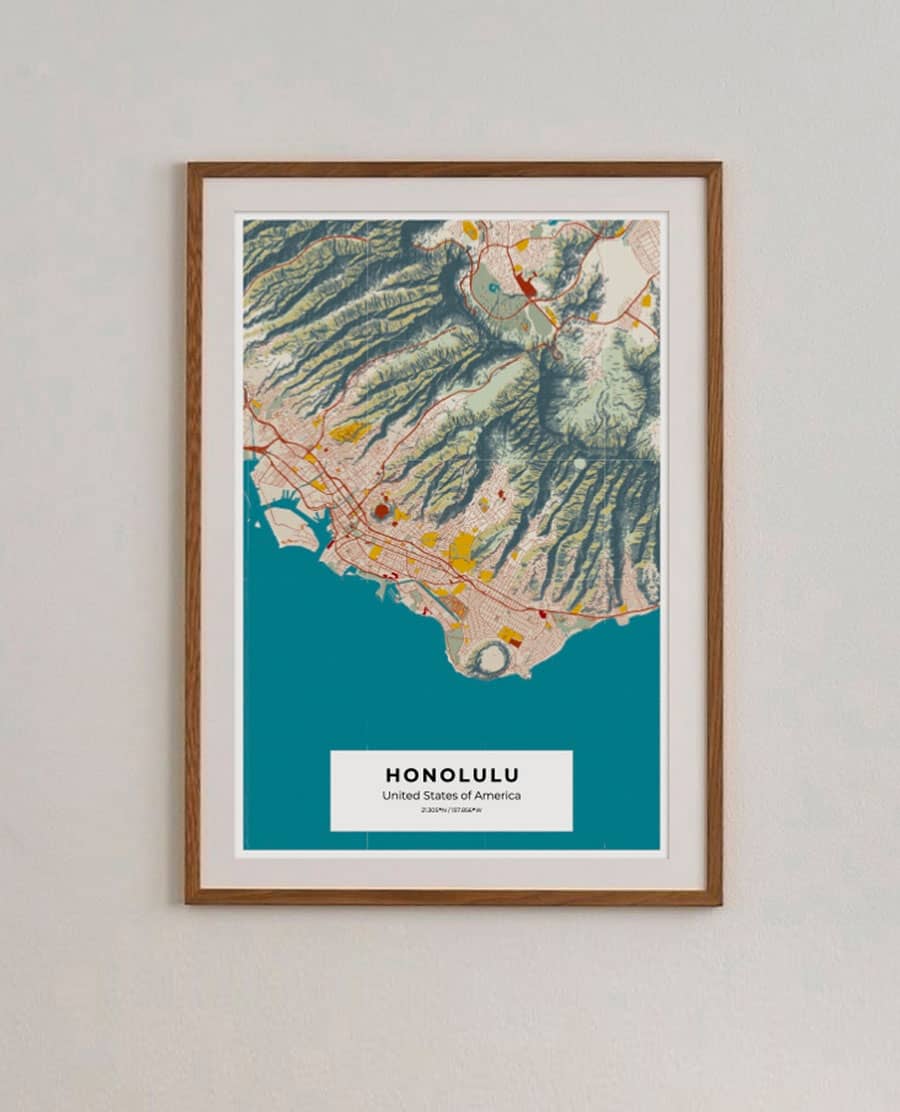 Map of New York
Prints from $38
Create a map of your favourite cities
Start Now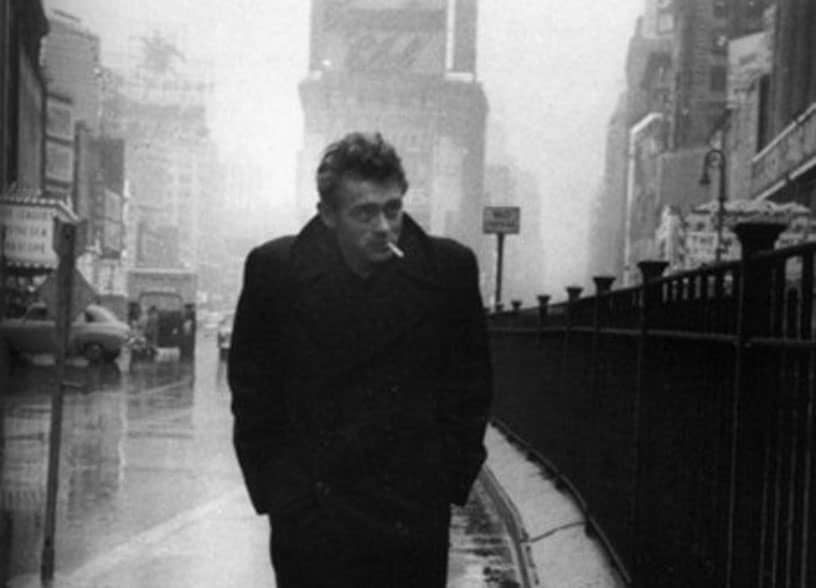 Vancouver
Prints from $38
Map our your favourite locations.
Design Now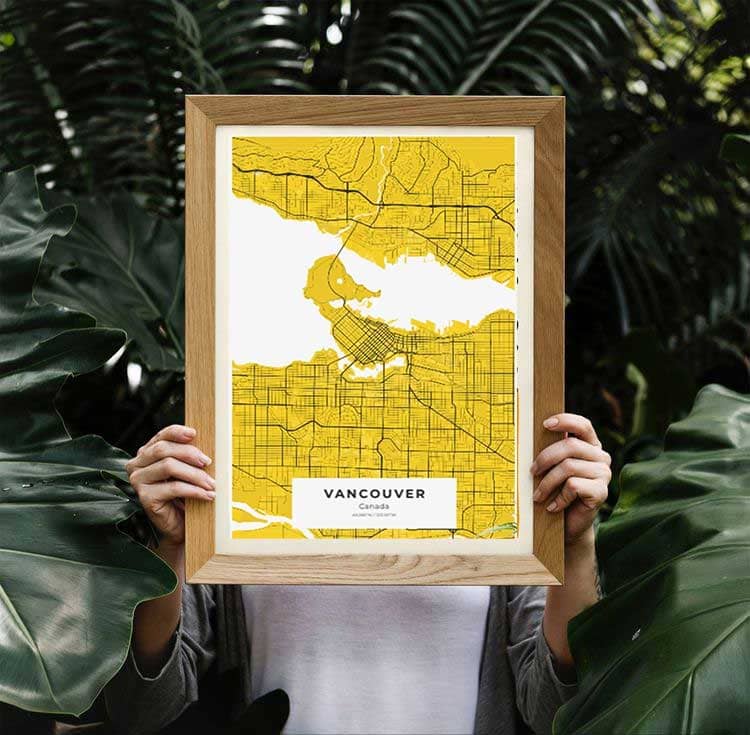 Palestine
Prints from $38
Map our your home town
Design Yours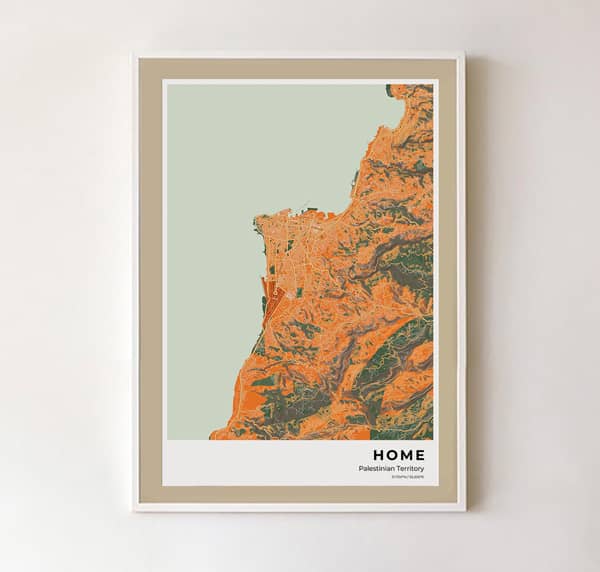 USA
Prints from $38
Make your Home City
Design Now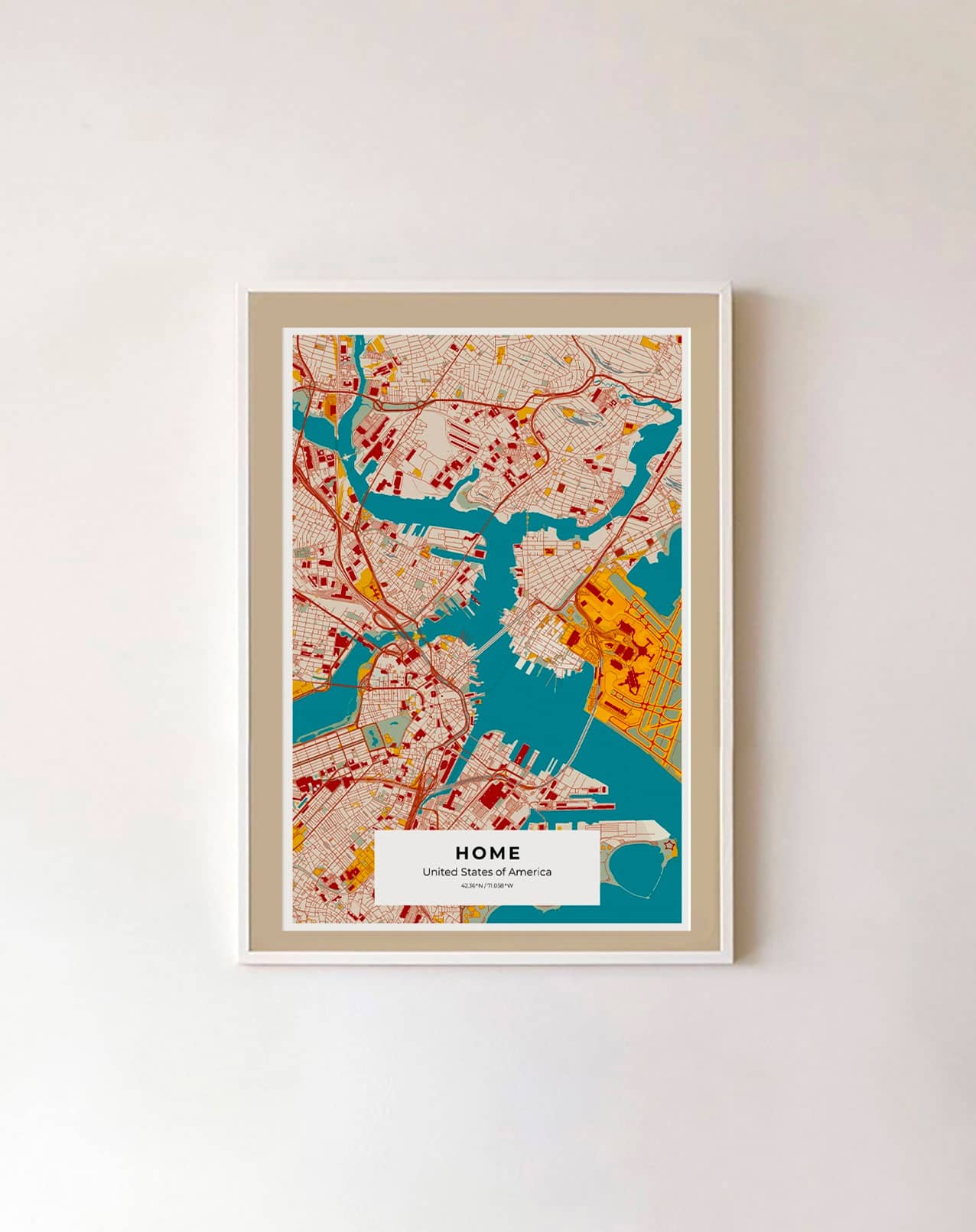 Sahara
Prints from $38
Where were the stars that night?
Try Now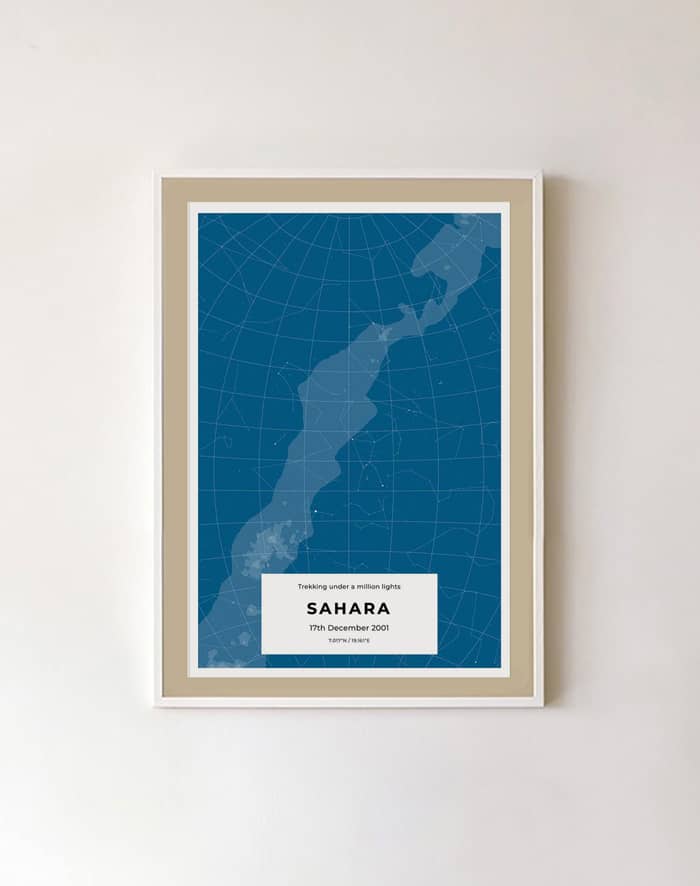 Couples Starmap
Prints from $38
Special occasions written in the stars.
Make Yours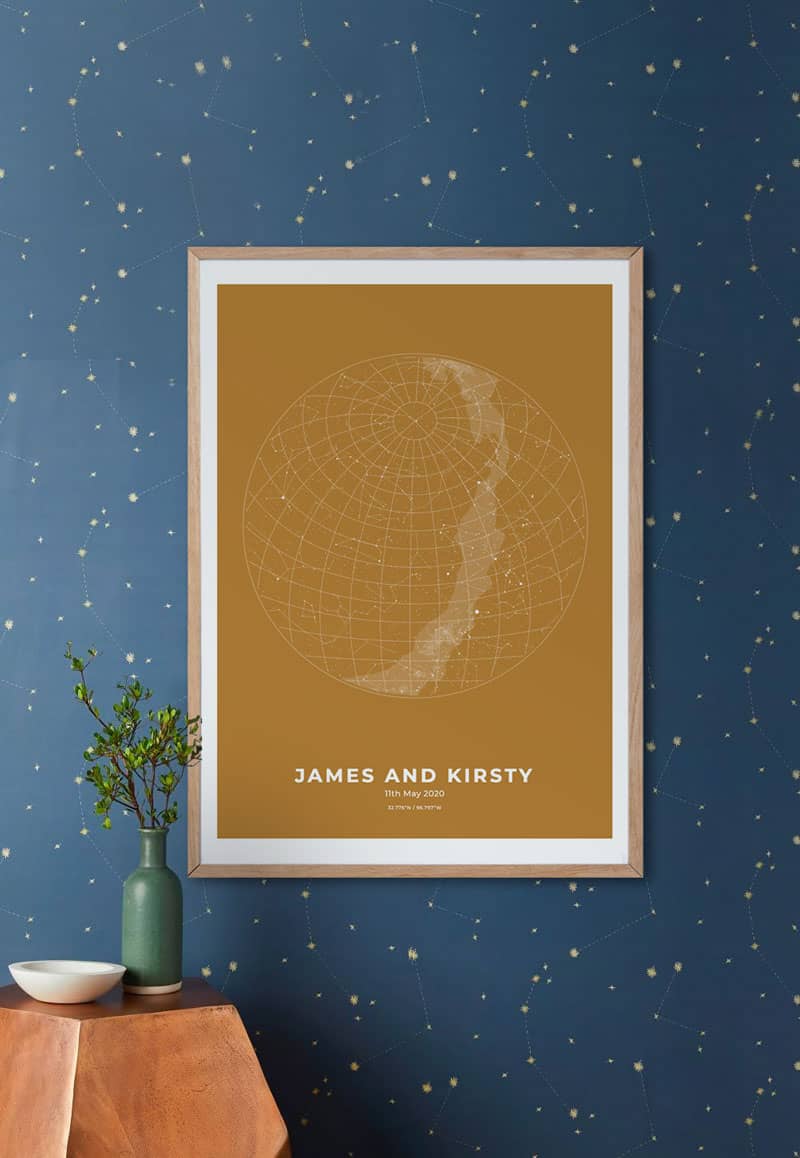 New York
Prints from $38
Comic style map of New York
Create Yours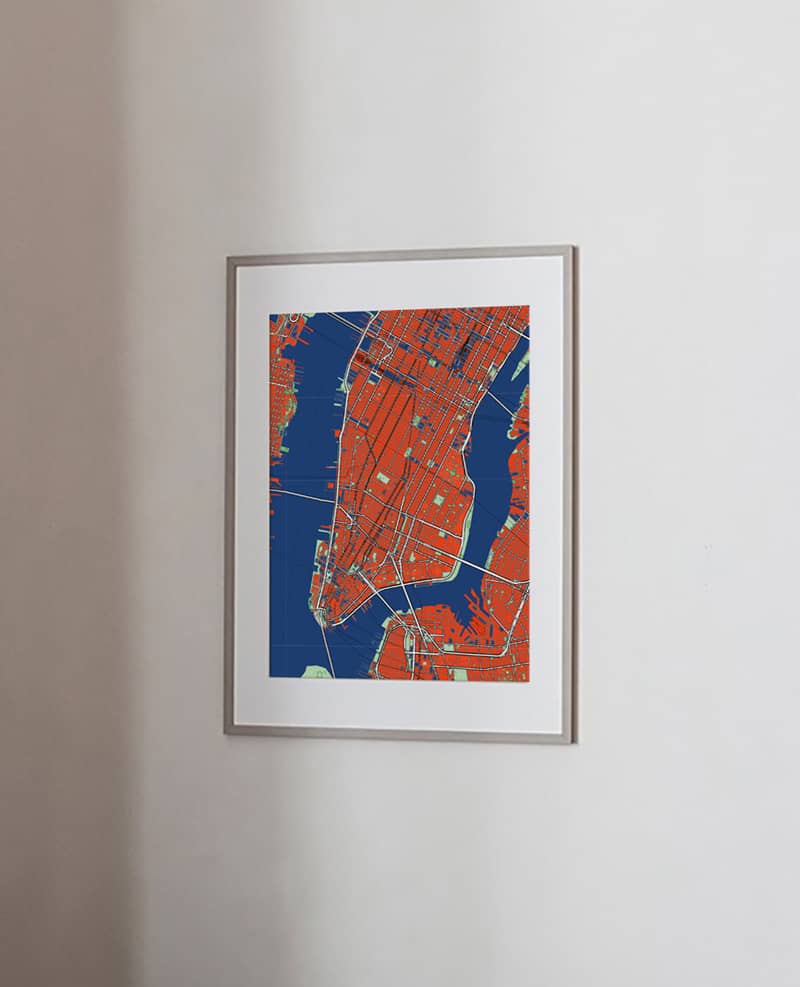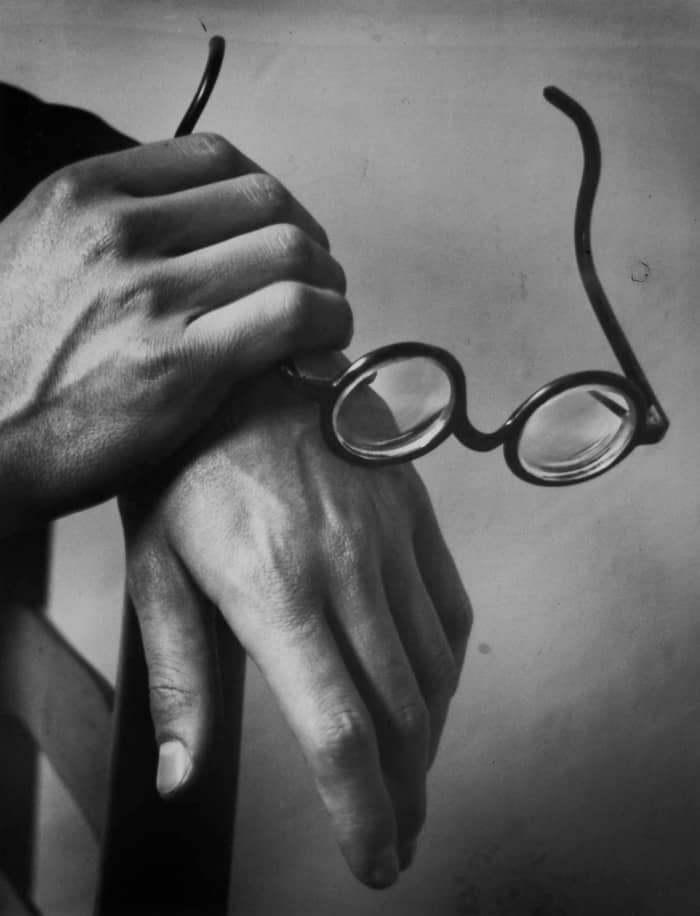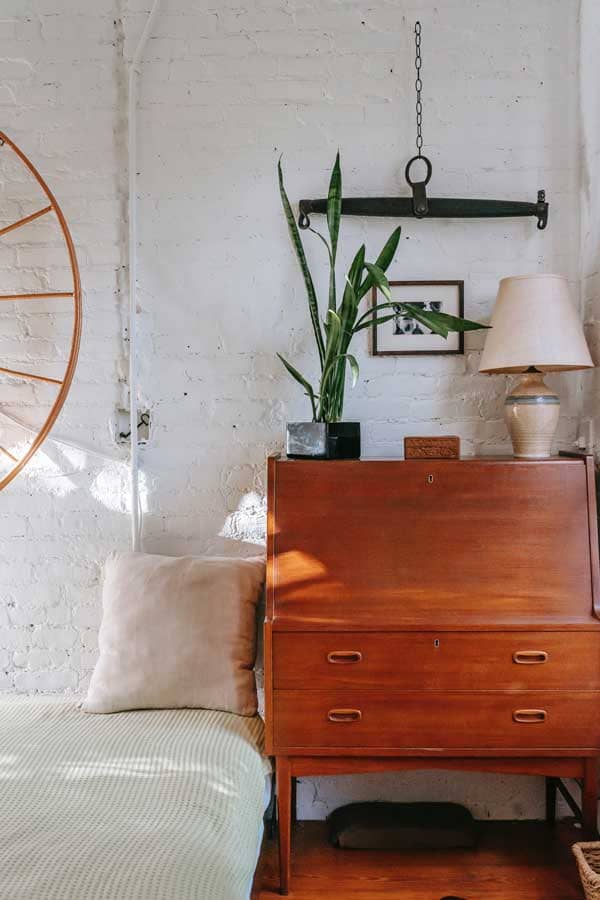 We live in a world of technological innovation and social media. Memories, trips, and experiences are often commemorated in the digital world through photographs, hashtags, and tags.
It is nice to have these memories stored online, easily accessible for ourselves and our friends. However, nothing can compare to a physical object. Something tangible that you can hang on your wall or sit on your desk. A beautiful piece of art, that unlike a smartphone or tablet, isn't actively competing for your attention or requiring a password.
At Craft & Oak, we've created something pretty special. The ability to create art that not only looks great in any space but which also tells a story about your life. Places you've been, moments you've had. Its the perfect decoration for your lounge room or a special and thoughtful gift for a loved one.
Whether you want to decorate your home, just moved into your student dorm, decorate your or your home office. Custom city map prints give a kind of a personal touch to put on your wall. We also have created a small guide on the different colors you can use and combine in your room.
Learn More
Produced Locally
Craft & Oak was founded in San Francisco, CA. We run the business locally and have printing partners located across the United States and Europe. Every product that is shipped out is custom-made in the United States or Europe and hand-checked for absolute quality.
Learn More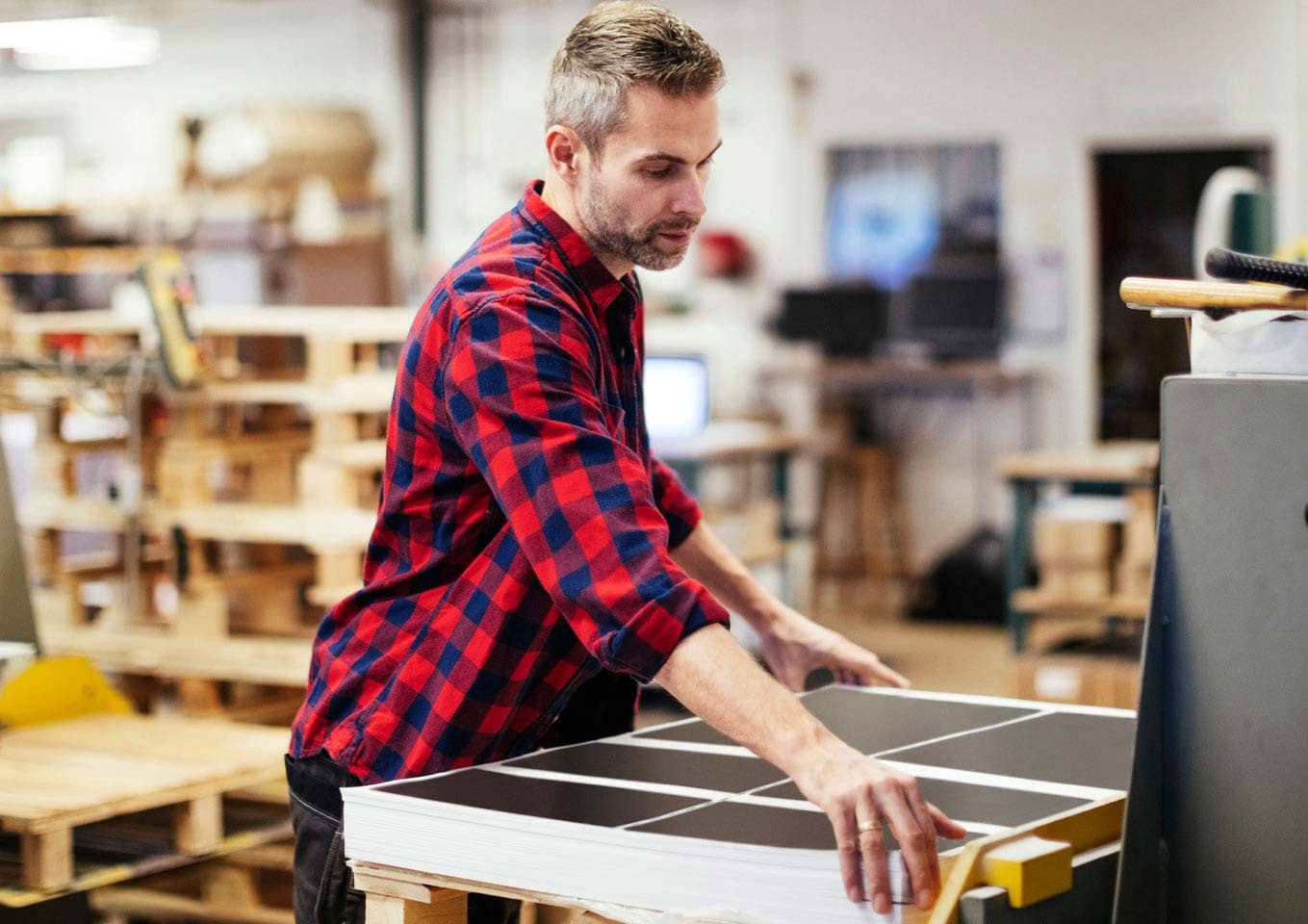 Introducing
"Sun"
Our latest map style "Sun" explodes with vibrancy and warmth. A great way to showcase the humidty and colours of tropical locations such as Miami, South America or South East Asia.
"Sun" will be sure to bring a boost of colour to any space.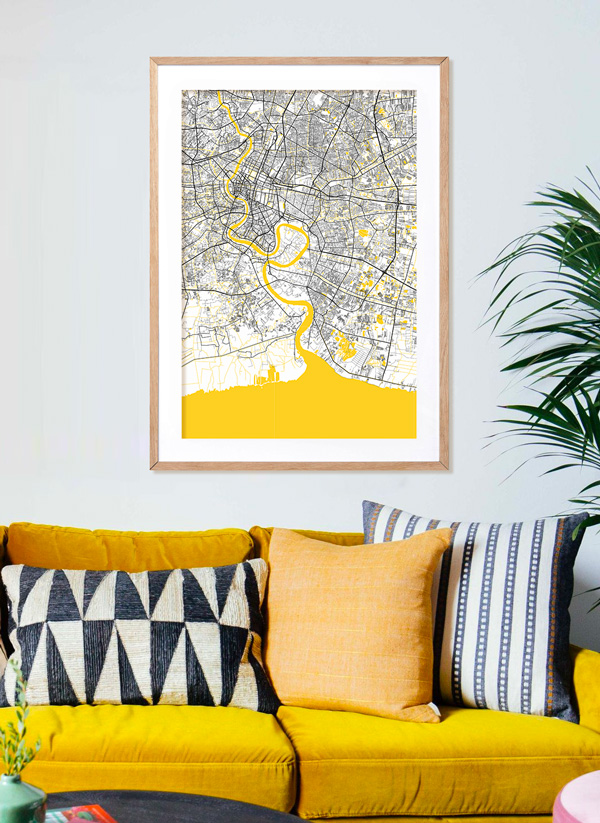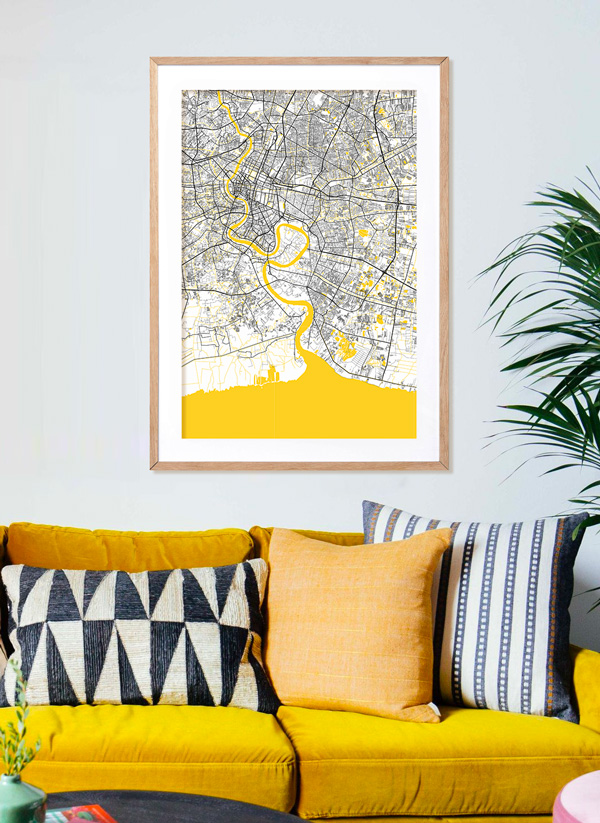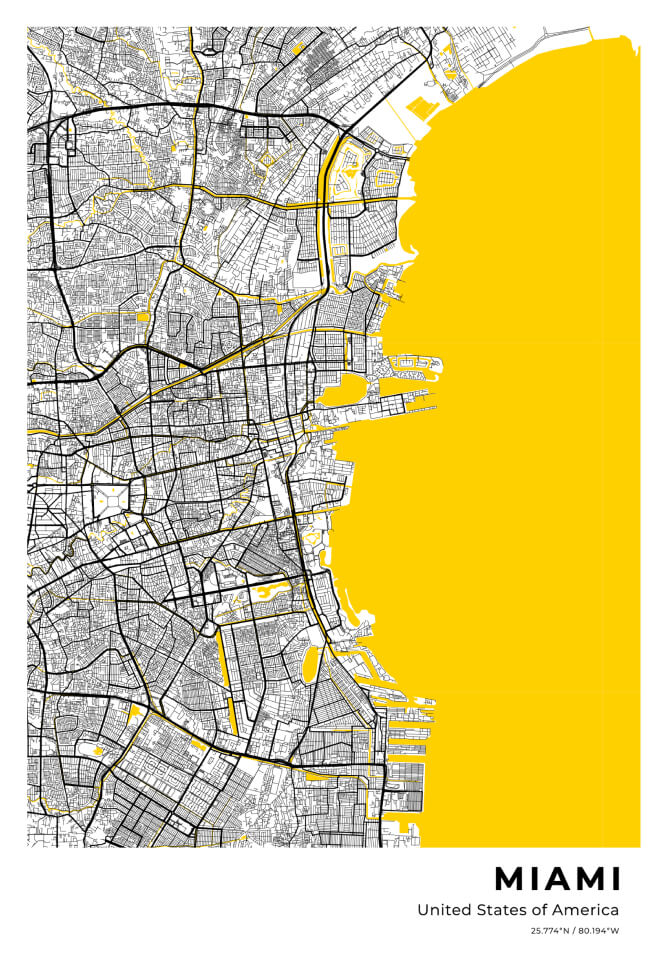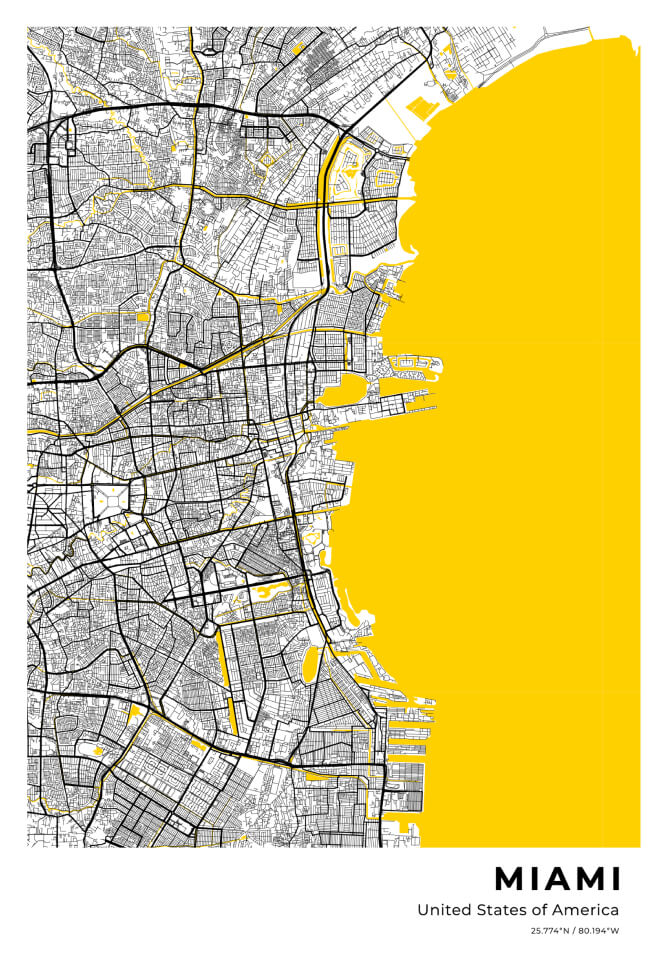 View All Styles
Design Your Own Beautiful Posters
Shop Our Instagram
Enjoy custom wall art in a space that is personal to you
Fun Process
Designing a custom print is easy and fun with our editors - choose from up to 9 different colors, four layouts, custom elements and more!
Beautiful & Unique
These prints are beautiful and will surely set your or your recipients space apart from the rest!
Personal
All prints can be customized and personalized - commemorate a special day such as a birthday, anniversary, or engagement.
Latest designs, discounts and news: